Steve Hemingray recently took a visit to Docklow Pools near Hereford to fish for some of the venues silverfish stocks on Mickey Mouse lake.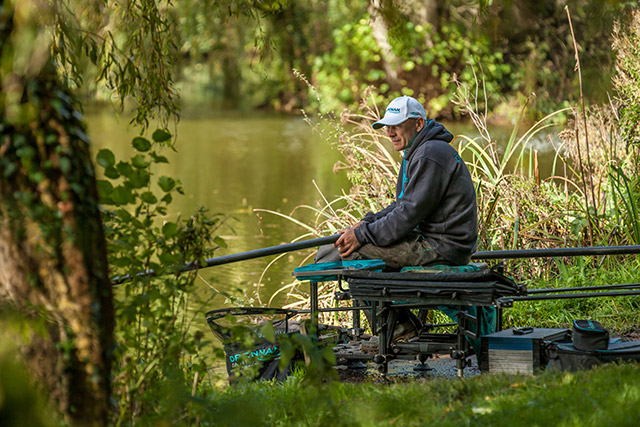 Steve opted to fish on peg 8 which had a lovely overhanging willow tree to his left where he hoped to pick up a few barbel/chub, and a set of old tree stumps surround by Lilly pads which he could already see fish moving just under the surface.
He opted for an out and out pole attack with two rigs. One with a 0.3 Crystal Dibber to fish up in the water and another consisting of an AS6 in 0.4g to fish on the bottom. Both rigs were on 0.128 Double Strength and either a size 16 or 18 B911 hook.
Bait wise, Steve went for an out and out maggot attack, using both red and bronze maggots. Fed either on a little and often basis via a catapult to keep the fish up in the water competing or fed via a small kinder pot down the margin line.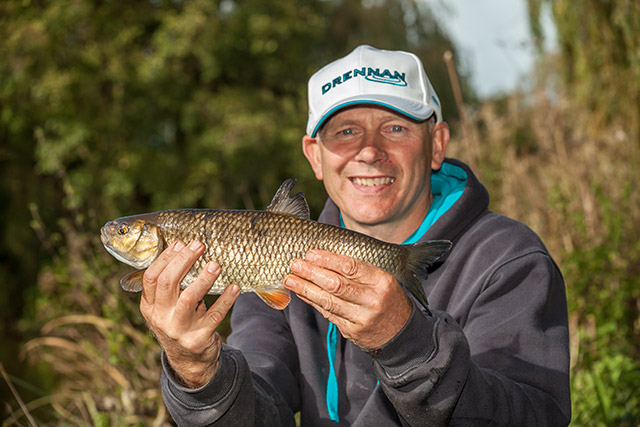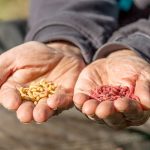 The session could not have started any better for Steve, who was catching chub from the off. Fishing just under the surface towards the tree stumps, regularly spraying a dozen or so maggots every minute over the top of his shallow rig.
"With every pouch full of maggots you could see more and more fish boil at the surface in competition for the food."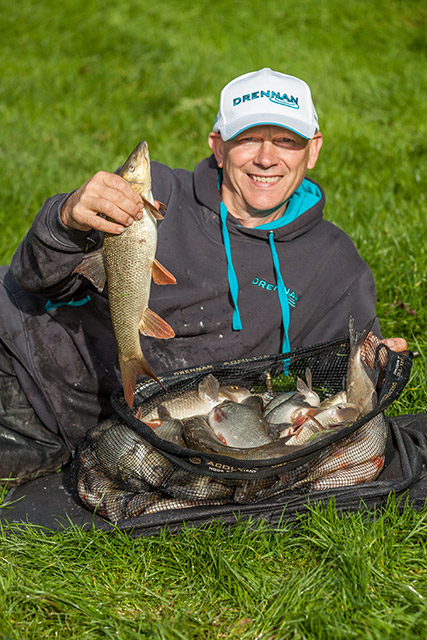 As bites began to slow after an hour of constant action, Steve took a quick look down his marginal line he had been feeding since the start. After a couple of small chub and roach to start, the swim suddenly began to fiz and not much longer after his float buried, followed by the elastic. After a spirited fight around the near margin, up popped a barbel of a couple of pound.
Due to the disturbance caused by playing the barbel, he then returned to his original line which he had continued to feed little and often with maggots and began catching roach, hybrids and the odd chublet pretty much straight away. on his shallow rig.
Throughout the session, Steve continued to alternate the lines and continued to steadily catch throughout the day ending up with around 40lb+ of silverfish.
"It was a thoroughly enjoyable days fishing with plenty of bites on simple tactics and less than a couple of pints of bait," added Steve.
---
Venue: Docklow Pools
Docklow Pools offers a quiet beautiful fishery set in the tranquillity of 110 acres of countryside in the north of Herefordshire, near the borders of Shropshire and Worcestershire. The perfect setting for fishing holidays with a variety of accommodation and even a fully stocked onsite tackle shop.