Our library of articles covers everything from technical features and instructional how-tos, to inspirational stories from the likes of five times world champion Alan Scotthorne, big fish angler Martin Bowler and even Peter Drennan himself.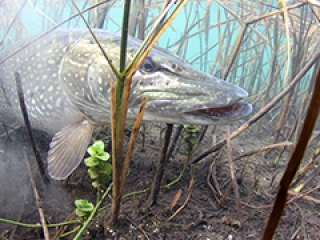 Martin Bowler: Targeting Winter E-Sox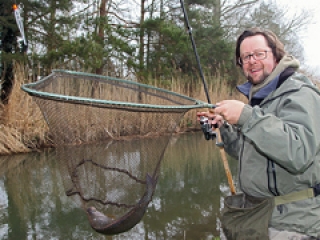 Martin Bowler: Tackling Rivers With Trotting Tactics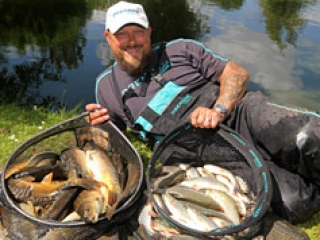 Grant Albutt: Never Ignore The Silvers!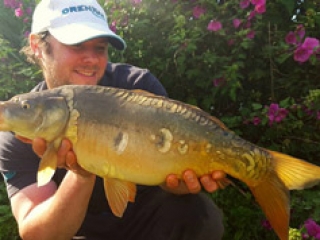 Steve Clarke: Success With The Pellet Feeder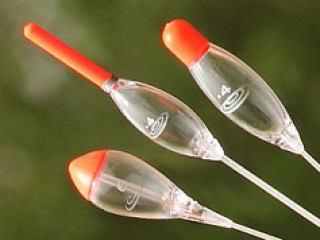 Spotlight On Pole Floats: Which Crystal When?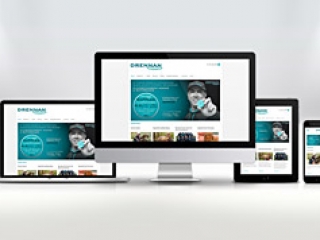 A Closer Look At The All-New Drennan Website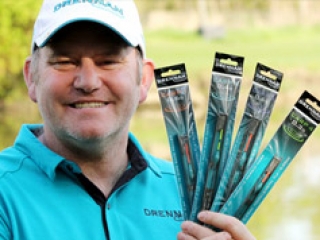 Dean Barlow: Bag Up With Carp Pole Rigs!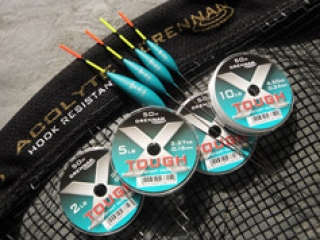 Tackle Spotlight: A Trio Of New Drennan Products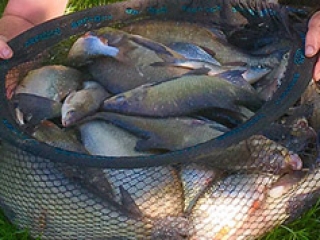 Jon Arthur: How To Make The Most Of It