We recently caught up with Ramon Ansing who explained that Its been a busy few weeks with his latest match being the Topcompetitie Feederfishing.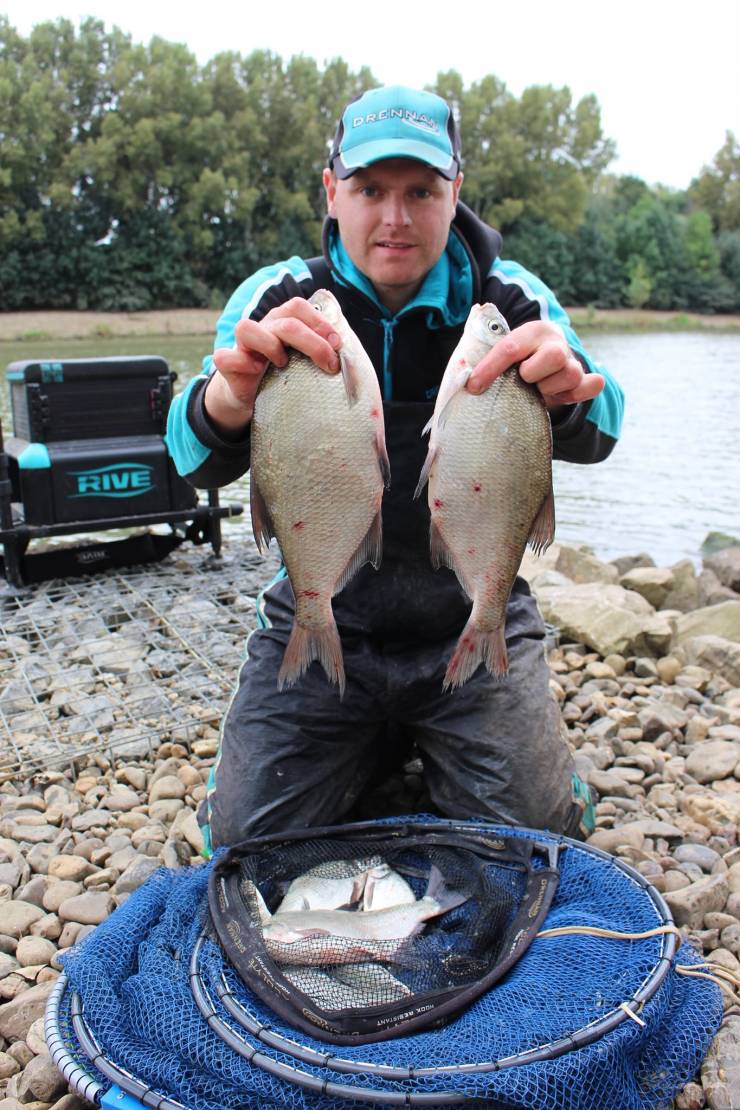 He told us "Last weekend I fished the Topcompetitie Feederfishing. As it is a teamevent of teams of four and a major event for feederfishing in Holland there was quite a bit to go for. This competition is fished over 2 x 3 days and fished to international rules. So there was a bait check, bloodworm and joker were allowed and freerunning rigs on the feeder. Teamfishing is more and more important and the best teams of this competitions will go to some international events like the World Club Feeder Championships. Teamfishing plays a big part in my fishing as all major national and international events are team events. It is great to make a team plan and winning as a team is very special.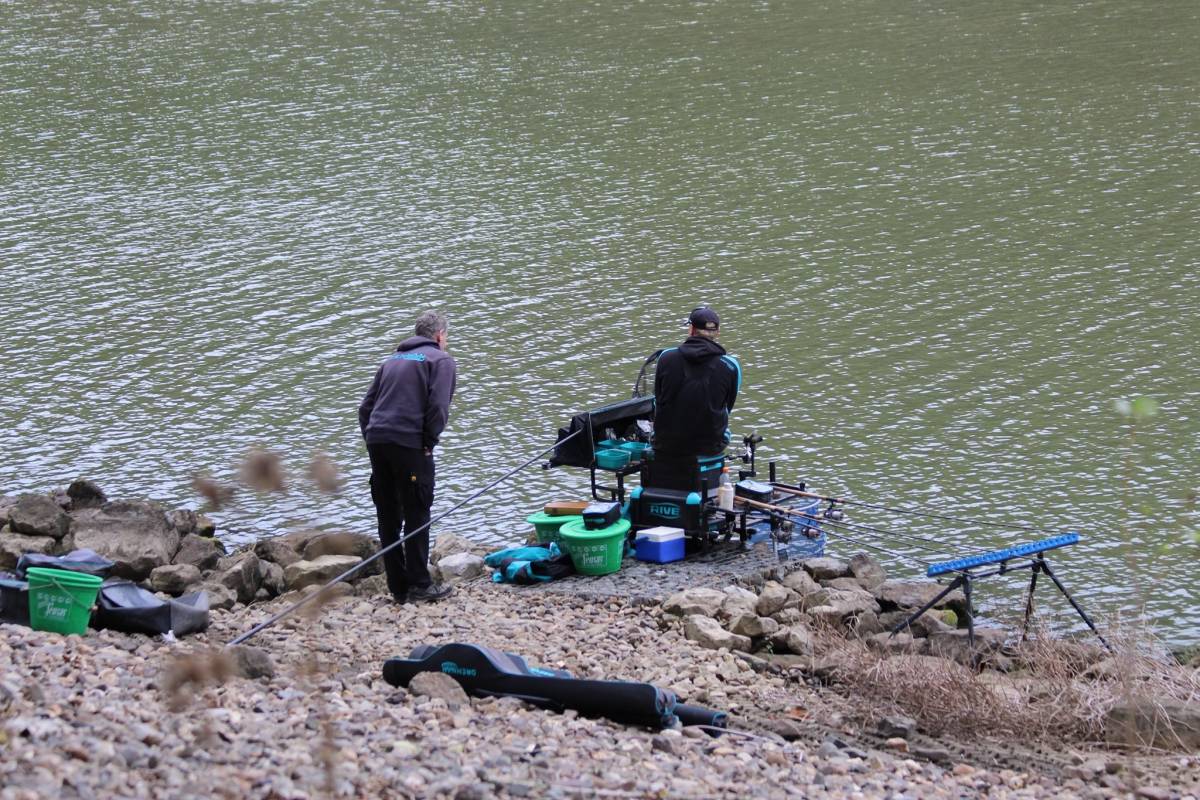 Looking back at the three matches it was a bit difficult fishing. The Lateraalkanaal is a very wide and deep shipping canal in the south of Holland. It is a fantastic venue for pole and feederfishing. I was a bit unhappy with the dark colour of the canal. As the water used to be a bit clearer is was far better for catching lots of roach on the feeder. That is a great and very active way of feederfishing and something that I really like to do. With the colour of the canal it was more and more about skimmers as on some pegs there were a few decent bream around.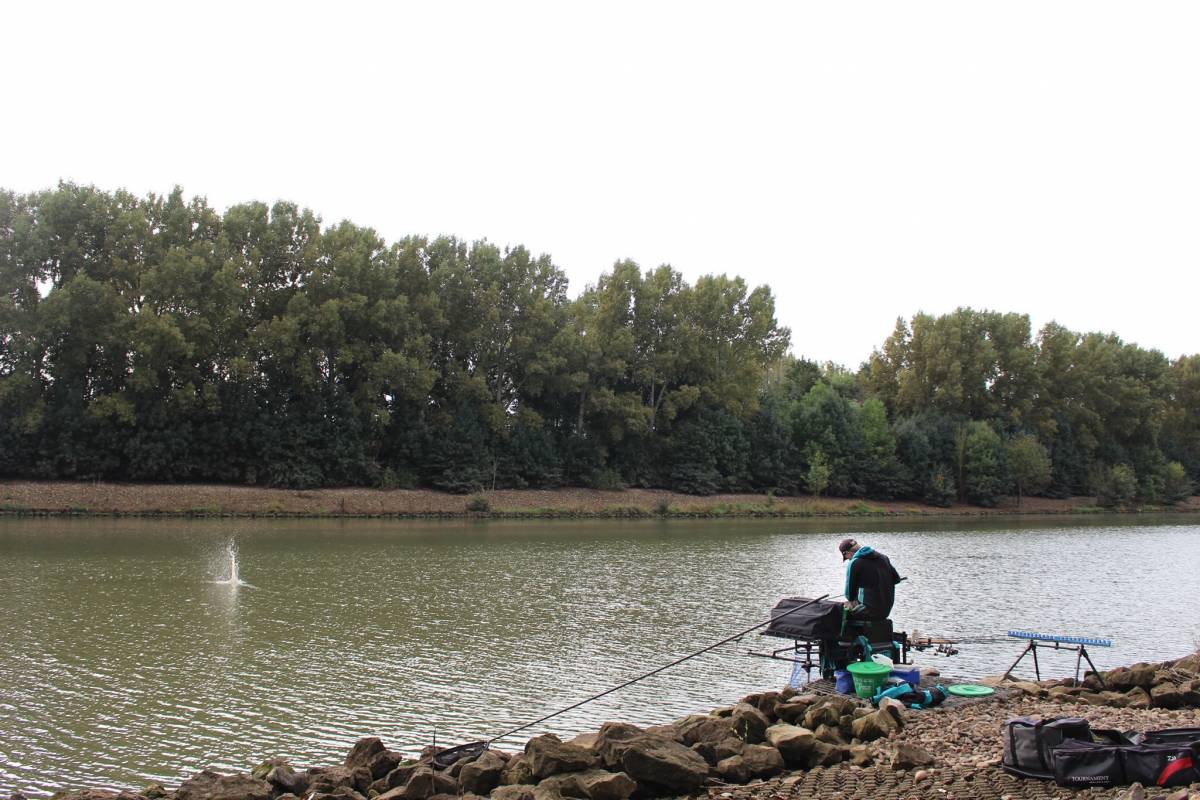 On the 3 days I fished for skimmers feeding two different areas. Resting lines is very important and that is why I fished the two areas.
As the fishing was quite a bit difficult I tried to catch some fish and moved then to my other swim. This gave the fish a little bit of a rest and time to settle back on the feeded area. As the big ships are constantly up and down the canal there is quite a lot of tow on the water, which makes it even more difficult to present your hookbait well on the very rocky bottom. The stones and mussels had cost a lot of hooklengths to all the competitors! After the 6 matches we ended up third as a team, with just the top two receive a ticket for the world clubs championship we were not very happy with this result.
The coming two weeks is spend on preparing for the World Club Championships that's going on in Bulgaria. With already 32 teams signed in it's looking to be a great event!"