It's been a busy month or so for Steve Hemingray with several big matches on the calendar including a trip over to Italy and he didn't disappoint.
He told us "I have just finished a hectic yet successful month of matches, starting off with the 3 day festival on the River Trent around Newark over the end of August bank holiday.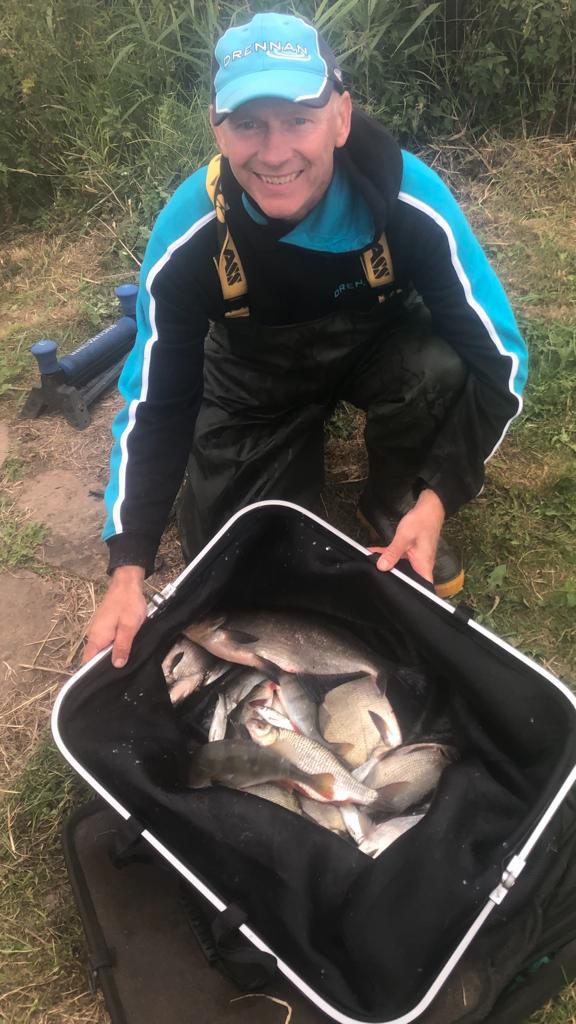 First day I drew Newark Dyke 3, now this can be a great peg for skimmers but on a low clear river they didn't show in any great numbers so I spent the majority of the match fishing pole and whip for 15lb 10oz of mainly roach which was enough for 2nd in the section and 3rd over all.
Day 2 gave me another good peg that had produced 10lb of perch on the previous day but they didn't show at all and I ended up fishing the 11 metre pole for roach and dace, ending with 11lb 12oz and an all-important section win.
Day 3 I drew end peg at East Stoke and fished the feeder all day for 13lb 5oz of skimmers for a section win and 3rd over all on the day. This left me with 2 wins and a second which wasn't quite enough as Nick West had 3 wins, but it put me 2nd overall in the festival.
The next day, Tuesday, was a mad rush of Covid testing and loading the van for the first leg of the trip to Italy for the World Champs. Without going into great detail we had a great 2 weeks fishing which we worked hard in rather difficult conditions to come up with some methods. With a couple of hard days fishing, it saw it finish with us getting a bronze medal, a great achievement in any country but especially Italy.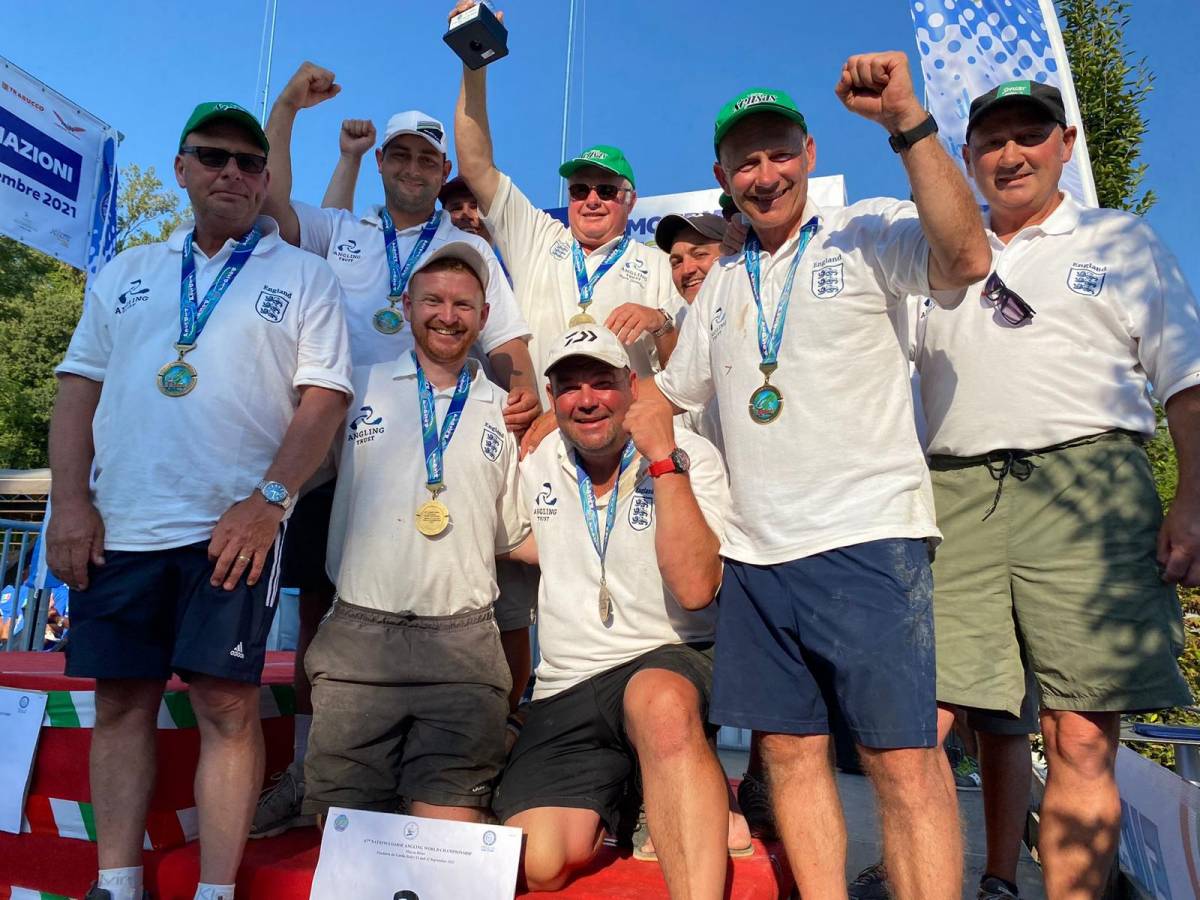 A few days after we arrived back it was onto the Riverfest final on the River Trent at Burton Joyce, an event I work hard at to get into every year and is the highlight of my domestic calendar. The event is a weight match over 2 days, unfortunately I drew 2 very average pegs but still had 2 good days fishing catching 19lb 6oz of roach and dace on the pole on day 1 and 16lb 14oz of roach and dace on the pole on the second day. Both of these weights were enough to win my section both days and with a total of 36lb 4oz, putting me in 10th place overall.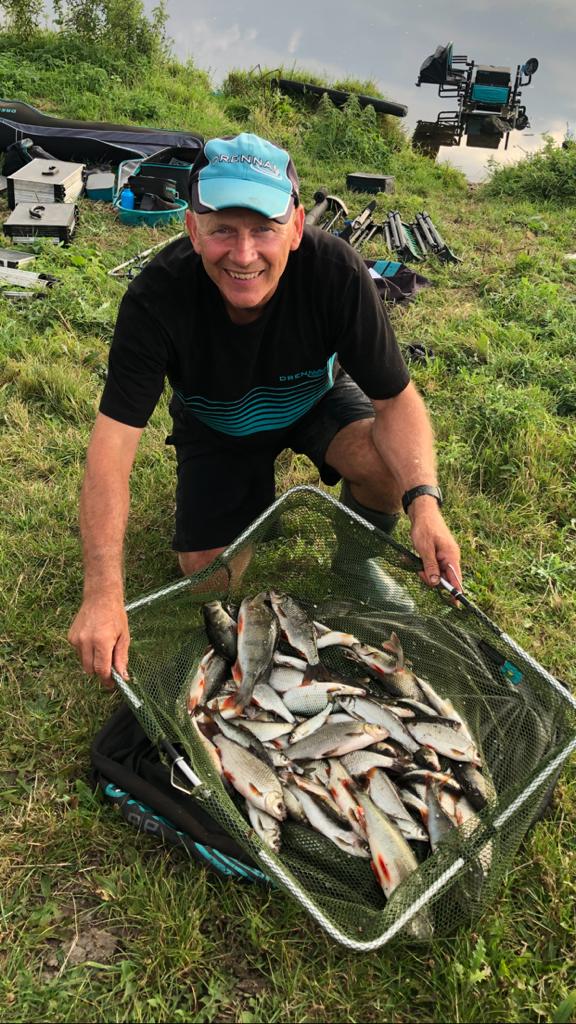 Next up was the Broads 2 day festival fished on the Rivers Thurne and Bure, venues which are relatively new to me having only started going there in the past 2 years.
Day 1 I drew St Bennets on the Bure, and won my section with 19lb 7oz of pole caught roach, this was also enough for second overall on the day. With this being a points match, it got me off to a great start.
Day 2, I drew at Martham on a difficult section and had a great day catching 11lb 5oz of roach on a short pole line. This gave me 2 wins but again not quite good enough being beaten on weight 33lb to 30lb, ending up second again.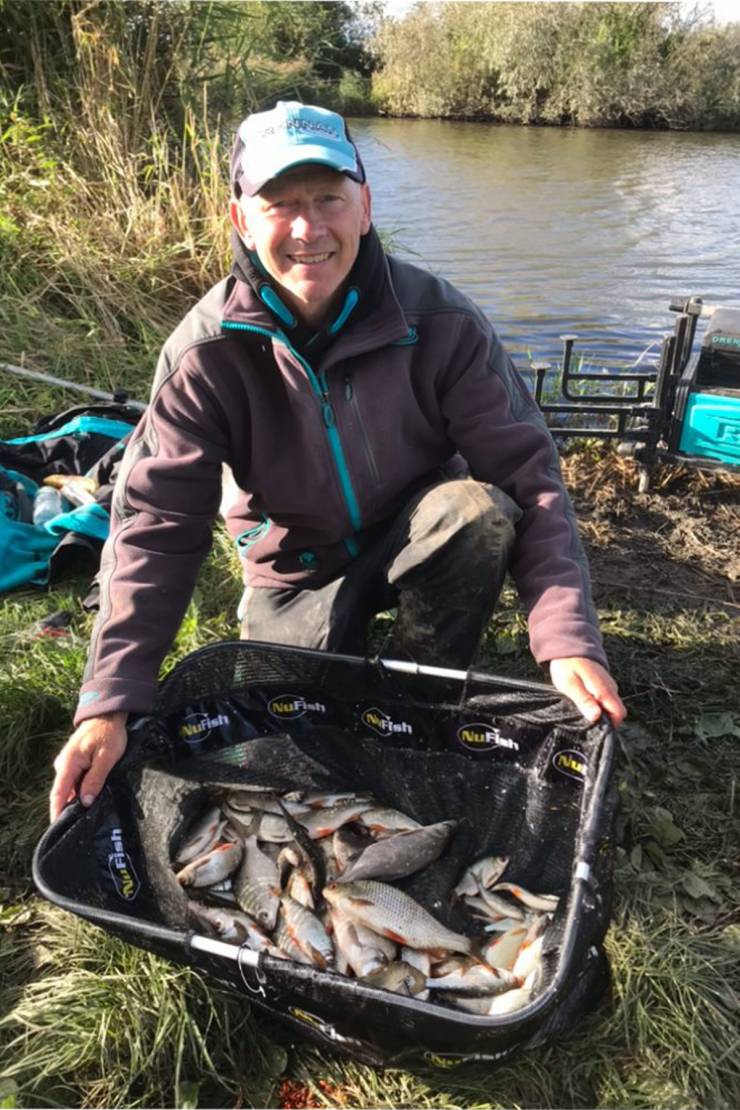 It has been a fantastic month for me fishing some superbly ran events and a bronze medal in Italy was the icing on the cake.
For all my pole fishing on the festivals and the Riverfest final I have used carbon match hooks in sizes 18 and 20, perfect for single and double maggots castors and pinkies, I have so much confidence in these hooks losing very few fish over the course of these events."
Well done Steve!!