We are very pleased to announce exciting new items of Drennan tackle, bait and clothing, just in time for Spring!

First up are the much-anticipated Acolyte Plus 10ft Feeder and Acolyte Plus 12ft Feeder rods. Perfect for catching quality fish, these timely additions have super-slim blanks and an exquisite casting and playing action.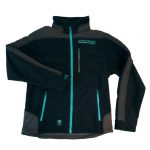 The Drennan Wind Beater Fleece is another regularly requested item. This stylish garment is constructed with two micro layers of fleece with a breathable and showerproof laminate in between and, as the name suggests, it offers excellent protection from the wind.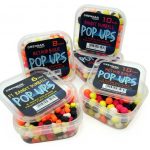 Our quality bait range has also been boosted with the addition of extra bright and highly buoyant Pop Ups. These come in mixed colours and are enhanced with a special Fruity Fish flavour for extra pulling power.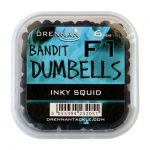 Our range of Method Boilies, Bandit Dumbells and F1 Bandit Dumbells are also now joined by a new Inky Squid variety. These black hook baits really stand out and have already accounted for some big fish for our expert field testers.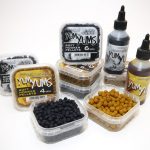 Our unique Inky Squid attractants have also gone into the latest black Yum Yums soft hooker pellets and Yum Yum Bait Booster liquid. We have also developed a yellow Sweet Fishmeal variety, boosted with an almost mouth-watering  sweet cream aroma.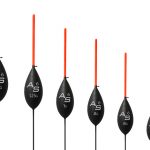 The all-new AS6 pole float is now the largest in the series with sizes ranging from 0.4g right up to 1.5g. A really versatile, no-nonsense design that's exceptionally made and built to last!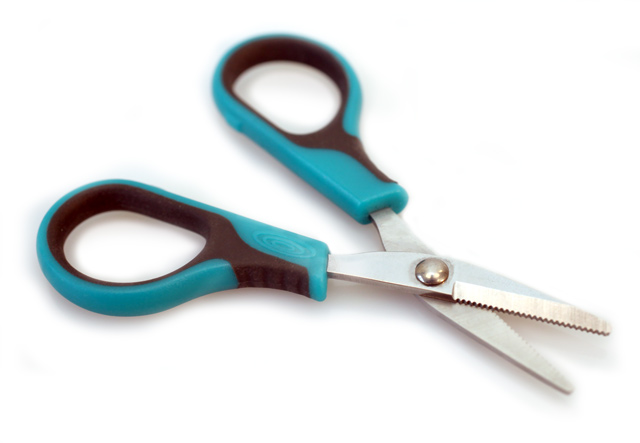 Finally, we have also increased our comprehensive range of accessories with Drennan Braid & Mono Scissors. These feature stainless steel serrated blades and soft touch finger grip handles.