Terry Theobald recently spent a day of the banks of the Dorset Stour in search of chub and was certainly rewarded for his efforts.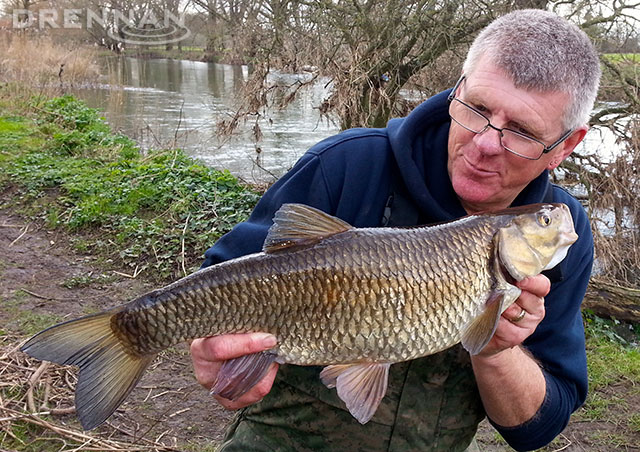 Theo used his trusty 15ft MatchPro Ultralight float rod with a small fixed spool reel loaded with 4lb 4oz Float Fish mainline and a simple trotting setup consisting of a 6.4g Loafer float, 6g Olivette and a size 18 Super Spade Hook To Nylon.
Theo fed nearly a gallon of red maggot through the swim to draw chub upstream and to keep them competing. Single red maggot proved to be the way forward and by the end of the day he had landed no less than 10 chub, from 2lb all the way up to an impressive fish of 6lb 14oz!