After three weeks away from the match scene, Alan Scotthorne made an instant winning return with top weight on Day 1 of the 180 competitor Maver Festival at Cornwall's White Acres complex.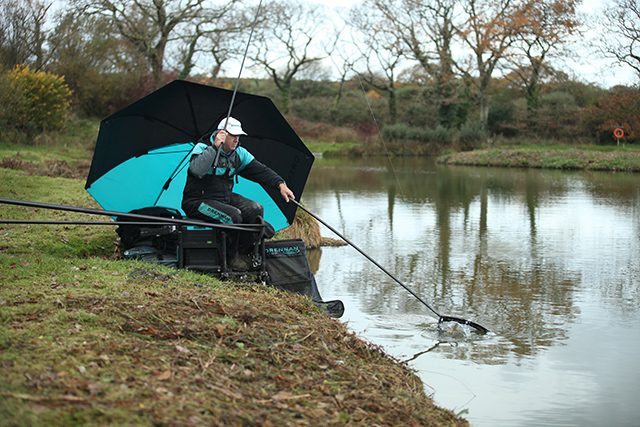 Drawn peg 42 on Bolingey Lake, five times World Champion Alan fished pellets on 6m and 13m pole lines, plus meat down the margins in the last hour, for 201lb 6oz of carp.
After a disappointing Day 2, Alan won his section on Day 3 with 46lb 1oz at Jenny's Lake peg 15 to stay in contention.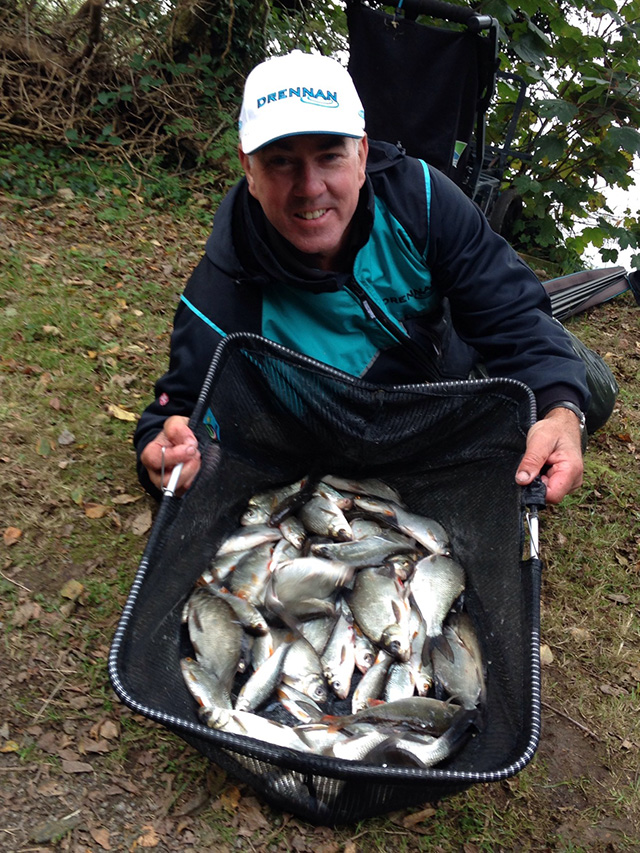 Section third with 71lb from Twin Oaks on Day 4 ended his chance of victory, but a final day section win on Porth Reservoir with 14lb 14oz of feeder tempted skimmers and roach saw him finish ninth overall with 34 points.
"I'd not fished for carp all year so I was bit rusty. One or two little improvements could have put me second," said Alan, adding: "White Acres is always a nice place to fish, you never get bothered by bank walkers and hopefully I'll do well enough in this week's Prestons festival to qualify for the Parkdean Resorts Masters final."