Due to the continued expansion of our diverse manufacturing, we have several engineering vacancies.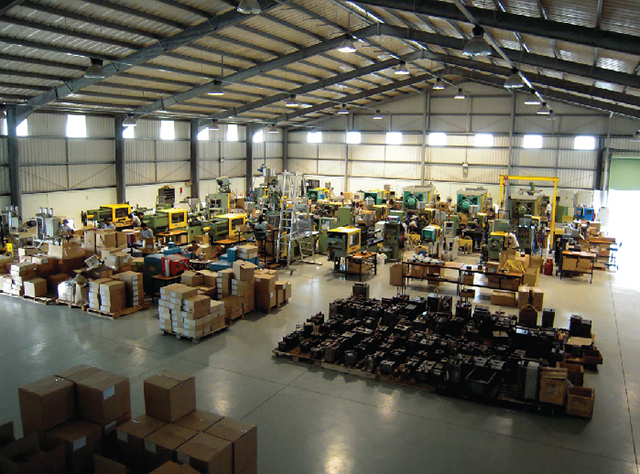 TOOLMAKERS
Preferably with experience of injection mould tools, based at our R&D department in Oxford.
A part-time vacancy is also available which might suit a semi-retired individual.
EXPERIENCED ENGINEERS
Our plastics factory on Mauritius operates multiple Arburgs from 35 to 200 tonne, plus miniature injection moulding and blow moulding. This role provides a wide range of precision engineering work on machinery and production development.
MAINTENANCE ENGINEER
Fully trained in turning, milling and grinding and/or from an engineering maintenance background, to maintain and fine-tune a variety of production machinery.
---
These are genuine opportunities for hands-on, practical engineers and keen anglers with engineering skills & experience to build a career in angling with international travel. Duration of visits to Mauritius by mutual agreement. We would hope to improve on current remuneration package, can offer private domestic accommodation in Oxford and on Mauritius, and can assist with relocation as required.
Please apply with brief CV or details of experience to: [email protected]