Neale Woodward hooked this impressive 2lb 15oz personal best during a trip to a southern Stillwater.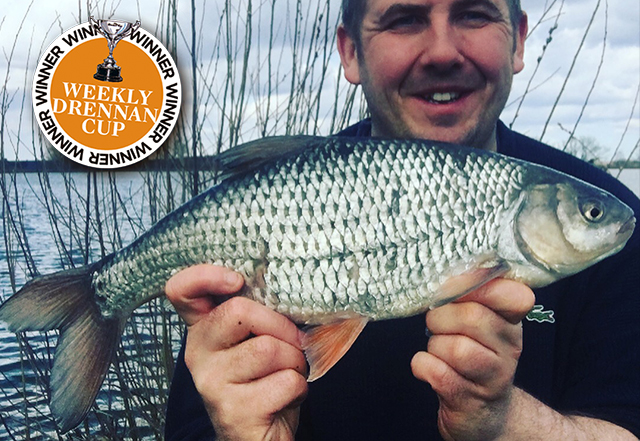 Neale located a deep shelf at distance and fished Drennan 40g feeders at the base of it – catching no fewer than 40 roach with six over the magical 2lb barrier.
He used a mixture of red maggot, mini boilie and sweetcorn hookbaits to tempt all his fish to the net.