"Just weeks after James Champkin banked a 19lb 7oz barbel from the River Lea, local expert Ray Kent has topped that with a 19lb 14oz leviathan"
Fishing the Kings Weir stretch, Ray, a bailiff on the venue, found the stretch in great nick after recent floods, with the river about six inches up with good added colour. Interestingly, Ray landed a 19lb 4oz fish from the same stretch this time last year, which was a record at the time.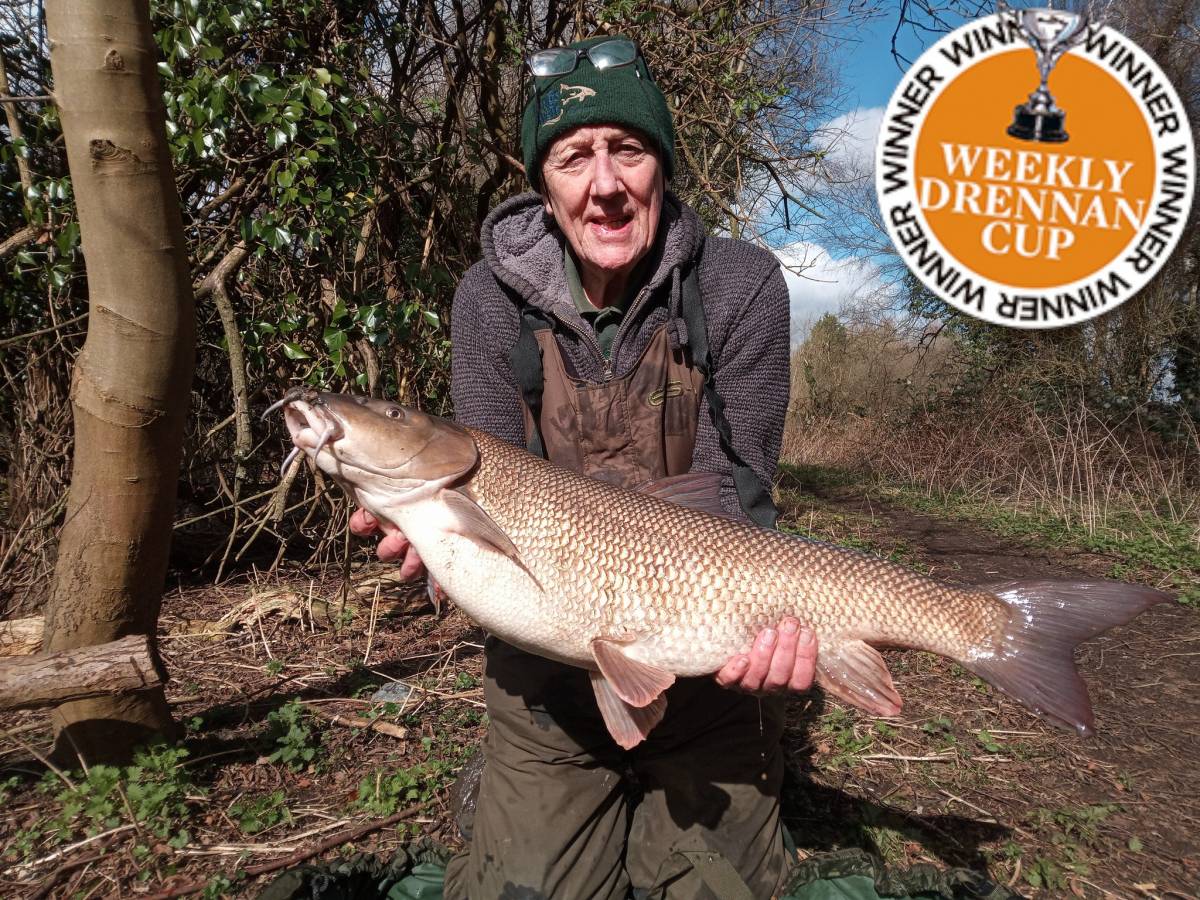 The same hookbait – a big bunch of maggots on a size 10 – tempted the fish. He was on the phone to a mate when his centrepin whirred into life, and the fish gave him the hardest fight from a barbel that he's ever had.
Well done Ray!