I use braid for almost all of my feeder fishing, the only time I don't use braid and have mono on my spool is when fishing for carp on commercials.
As I am using braid most of the time it's essential that I have something I trust and know will stand up to the job at hand but at the same time, one that keeps with all the important key features that a good braid should have. In big lines I want something that casts really well, must be easy to knot and needs to be durable as it's in and out all the time and quite often being cast at distance with a big feeder.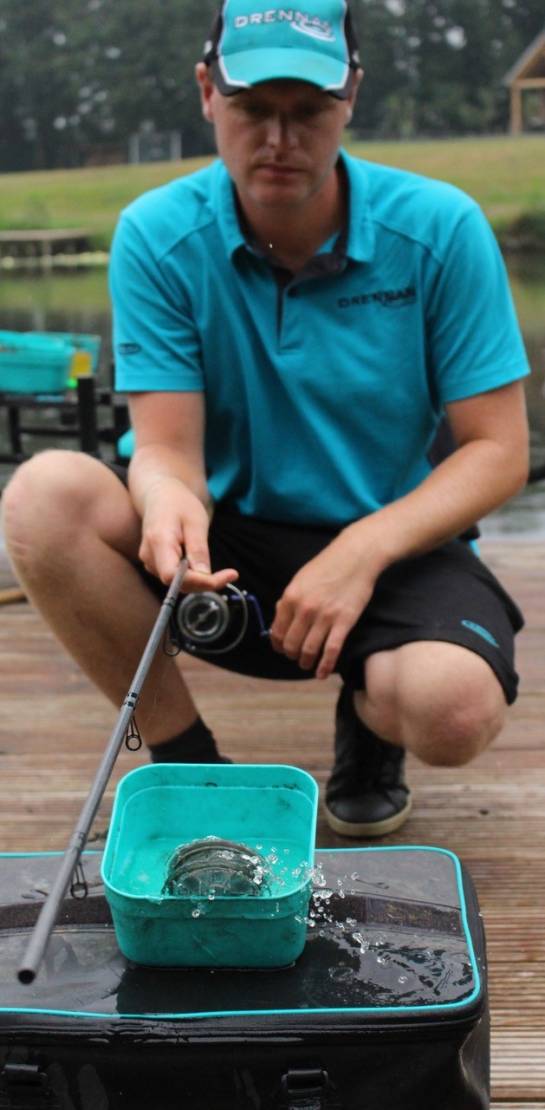 The last few years I have been a massive fan of fishing with braid almost straight through, the almost is because I use a small 15cm section of Drennan Feeder Gum to as this helps to avoid hook pulls under tension which was explained in Dean Barlows recent video on the Drennan Facebook page. Without a few meters of shock leader, the braid is under a lot more pressure so a durable braid is an absolute must for my fishing.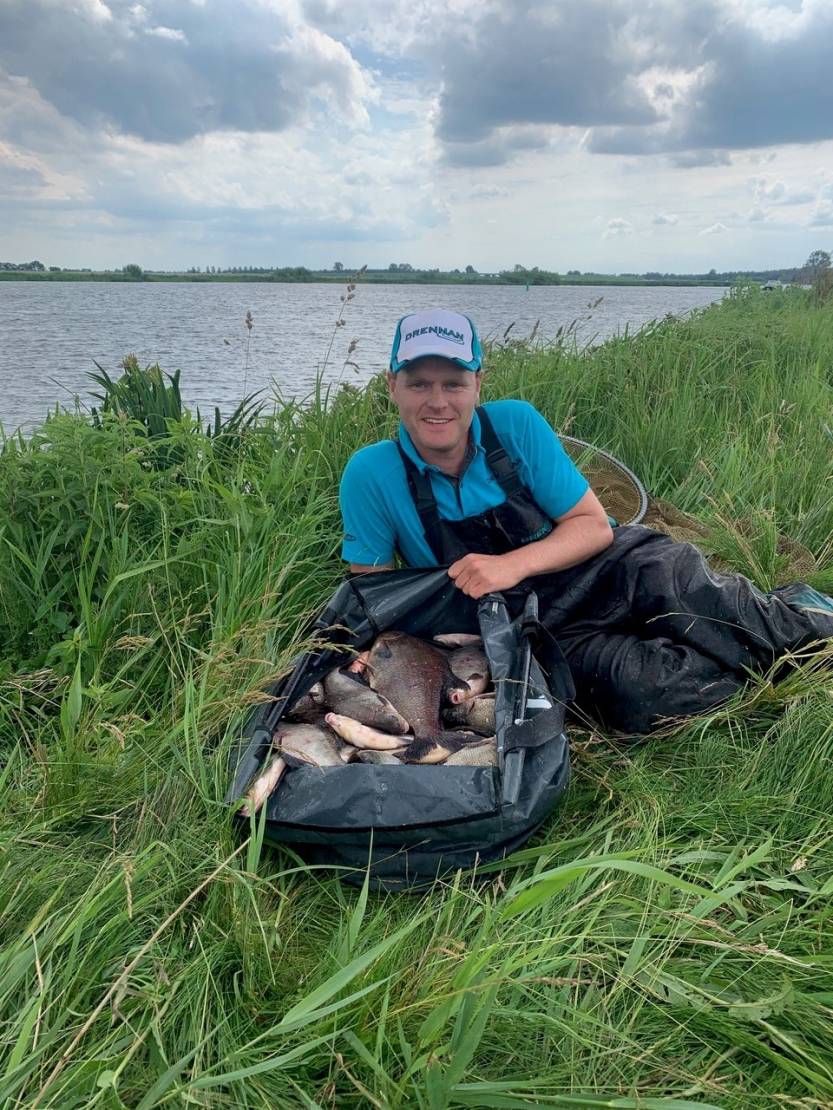 A long time ago now, I received a box with various samples of different braids from Drennan to try out, I couldn't wait to spool them up and give them a blast. Before spooling up the braid I make sure the braid its soaked in a tube with water, the braid comes off the spool a lot better and as the braid is soaked is spools up perfectly on the reel as well.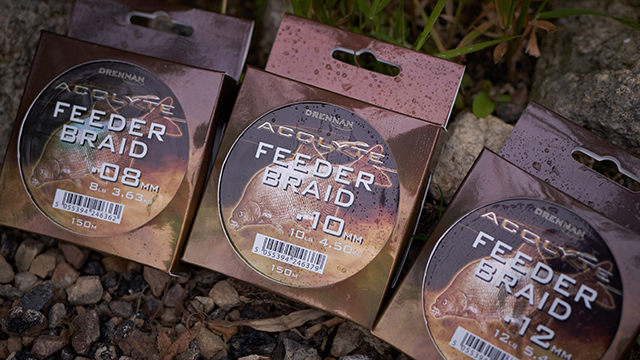 After several pleasure sessions and matches were fished I started to get a good feel for the various braids but there was a big stand out one for me. I spoke with the development team at Drennan and discussed various pros and cons to each braid, the thing to remember is that different braids will perform differently after using it for a while so an open mind is very important even after using a braid for a particular long time.
The testing period continued and I had made my way through the different braids, in different diameters in various tactics including with and without a shock leader, long range, short range and started to get a personal favourite which was brilliant for all the tasks I had tried. Funnily enough when I was first going through the different samples at first, I didn't have my eye on this one.
Fast forward and the decision was made after speaking to the other anglers who had tested this product and now, the Acolyte Feeder Braid is finally available on the market. An important thing to remember is the braid is quite stiff straight from the packet but this characteristic is a big advantage over a longer period of time. As soon as the braid is used a couple of times and beds down, it becomes round as a normal supple mono line which is a massive advantage over some other braids which are carry the stiff coating for a long period of time, the soft nature of the Acolyte Feeder Braid makes casting a dream.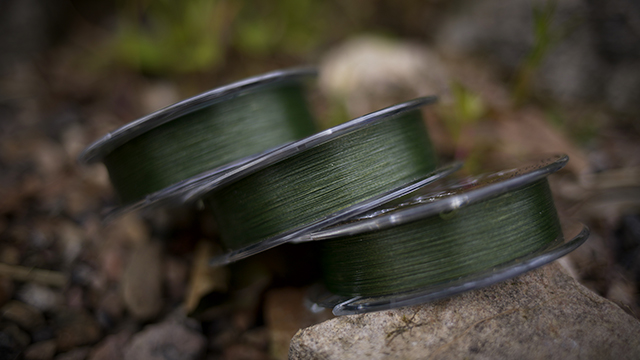 Another important factor to remember is to ensure the braid is wet, this can be done in by spraying water onto the spool, splashing water over the braid or as some anglers prefer, by soaking the spool from the reel in the water you are fishing. This reduces the chances of wind knots massively, anyone who has previously used braid will know how much hassle wind knots can be at times. On top of that, the braid holds it colour really well and knots absolutely perfect when rigging up.
Match fishing isn't only about the fishing itself, a big part of it is having confidence in your tackle and setup and making sure that any of the tackle you have equipped yourself with won't let you down. All of these little things can make a big difference at the end of the day. For me this line has proven itself over a long period of time and I am sure it won't let me down during a day's fishing, with this confidence I haven't the worry about my tackle and setup and just have to think about the best way of catching those big bream!