While big bream and barbel to feeder tactics will make the River Trent's headline match weights this season, waggler fishing will be the usual choice for most anglers, Wayne Swinscoe included!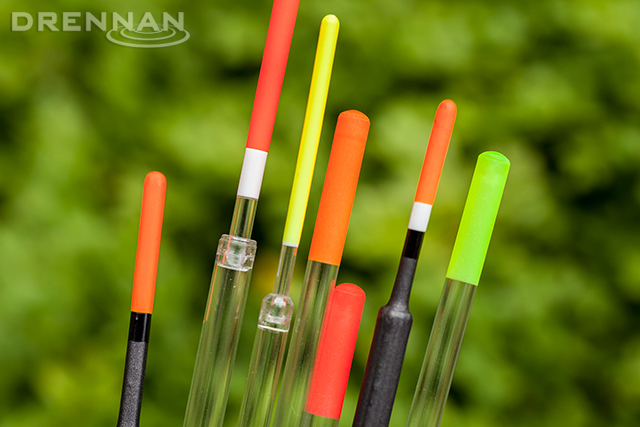 From the upper river at Burton, where I run matches including a three-day Drennan Festival, right down to the tidal stretches in Lincolnshire, waggler is the 'bread and butter' approach for decent weights of roach, dace, perch, small chub and other silvers.
As well as ensuring you select a waggler heavy enough to easily cast the required distance, it's also important to consider what type – namely straight or insert?
Straight wagglers are the main Trent weapon, allowing you to fish over depth if required without dragging under.
But on some occasions, when catching off bottom or fishing at shorter ranges, more sensitive insert wagglers help you catch more fish by reacting faster to bites. So always carry a selection and don't be scared to change mid-match.