Last week Wayne Swinscoe managed to net the Evesham Veterans Trophy thanks to a last-minute barbel caught on the straight lead.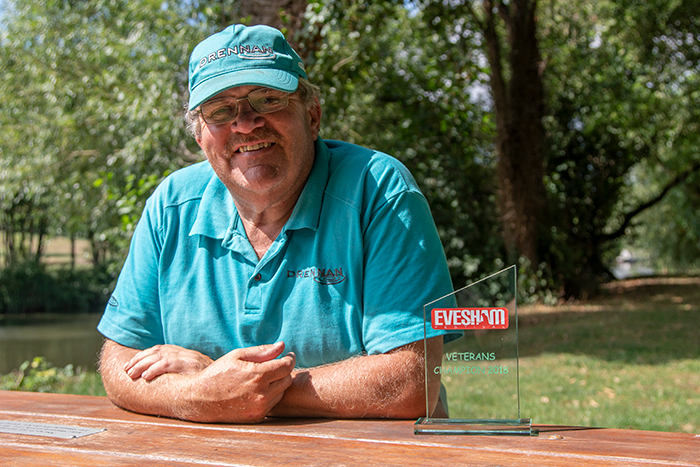 Wayne began the match by catching small roach and perch alternating between the waggler and pole. But with an hour to go, Wayne, made the decision to go all or bust and he went all out for a barbel. He opted to fish a straight lead, fishing with a single 10mm pellet over the top of his loose offerings which he had been feeding little and often since the start of the match.
With just 30-minutes remaining, his rod hooped over in spectacular fashion and he was hooked into his prized catch which helped him secure the trophy!
Wayne has qualified to fish both the Evesham and Wychavon Finals at this years Evesham Angling Festival held on August bank holiday weekend.