Terry Theobald talks about fishing for a variety of species and how important it is to him in this months Coarse Angling Today.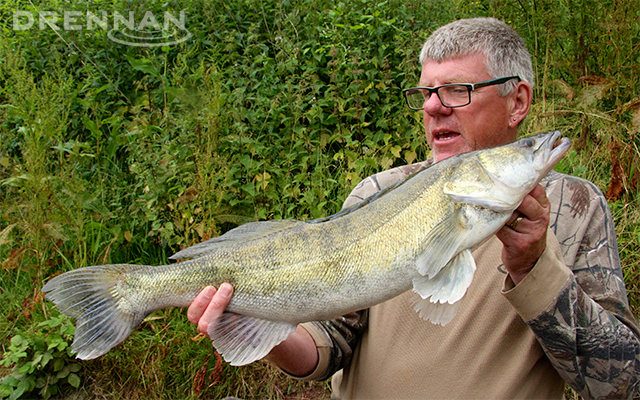 Grab a copy of Coarse Angling Today and check out what Terry has been fishing for over the last few months.
Available in shops now and also available for download on Apple and Android devices.