Paul Rogers had three bites on the famous Kings Weir Fishery on the River Lea and landed a trio of barbel for 40lb 13oz.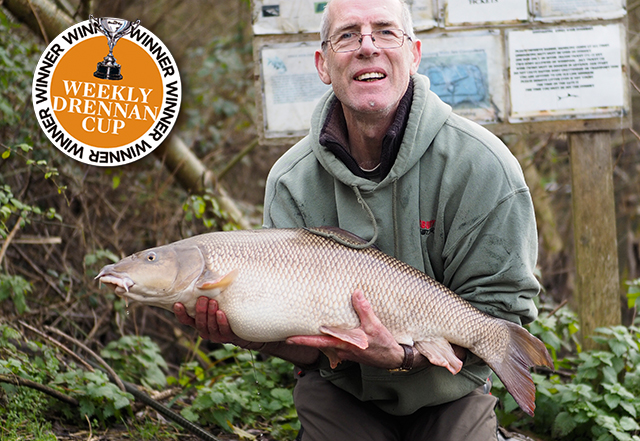 The Reading-based angler hadn't visited the venue for 44 years but was rewarded with a session he will never forget that featured fish weighing 16lb 8oz, 12lb 15oz and 11lb 6oz.
He baited up with hemp and casters and then fished a small particle bait on a size 16 hook.
"This was just out of this world, the biggest is also a new personal best. I'm still buzzing," Paul told Angling Times.