PEARL-coloured lures fished under a bright full moon is a deadly partnership for huge zander according to Tom Watts, who hooked into this 15lb giant during his latest session.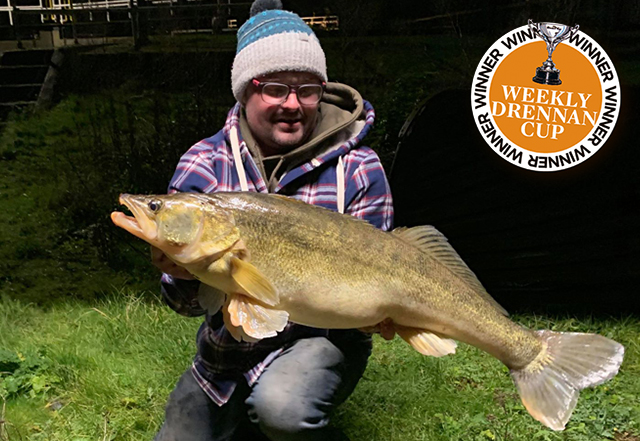 It was the largest of five zeds for the Doncaster-based angler, who lure fished deep areas of both the tidal and none tidal River Trent in the same evening.
He said: "The high barometric pressure and a fairly new moon seemed to put the zander on the feed!
"They each gave very aggressive hits and were only really interested in the pearl-coloured patterns for some reason…"