The October edition of Pole Fishing magazine has just hit the newsagent shelves and is well worth picking up.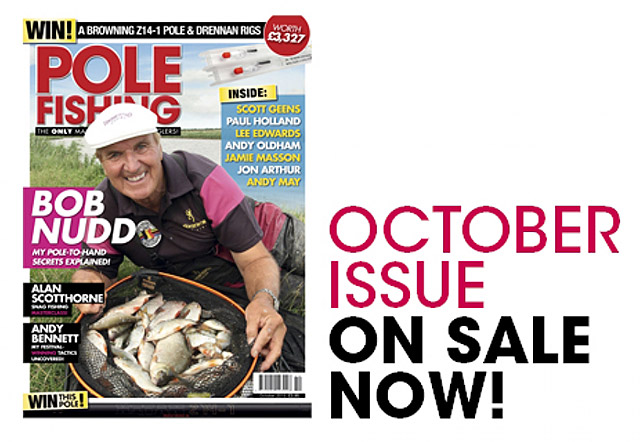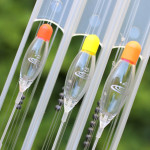 Alan Scotthorne continues his enlightening Ask Alan question-and-answer series with a look at snaggy swims, plumbing up with a whip and special groundbait additives. Jon Arthur also lends some timely advice on fishing hard pellets and the importance of injecting some life into your hook baits. Also inside, former England youth international Ben Townsend explains why Supplex Fluorocarbon is his hooklength material of choice for hard-fighting barbel.
There is also a fantastic Crystal Dibber Rigs competition with 10 sets of these perfectly tied pole floats up for grabs.
Visit www.polefishingmagazine.com to learn more.