Today is the eagerly anticipated Match Fishing magazine Drennan Knockout Cup Grand Final at Docklow Pools!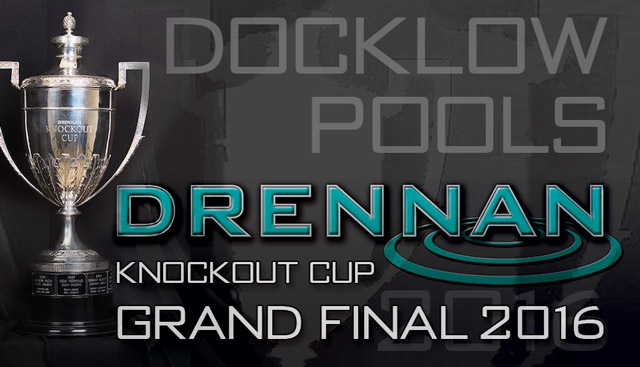 The competition began with over 150 anglers; a mixture of hand-picked stars and qualifiers. The event progressed through knockout heats on canals, lakes and rivers to really test everyone's skills. This culminated in our four finalists. They are former Knockout Cup champ Ian Didcote, Fish'O'Mania champ Warren Martin, northern ace Steve Barraclough and in-form commercial expert Robbie Griffiths. Each has done exceptionally well to make it through to the two-day Grand Final.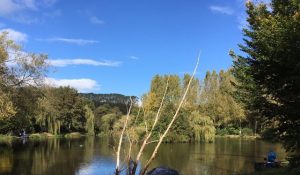 The venue is the fantastic and ever-reliable Docklow Pools near Leominster, Hereford. This historic venue has been the home of the Knockout Cup Final for 10 years and has everything you could wish for in terms of quality fishing, idyllic surroundings and first-class facilities. As always, spectators are also welcome to turn up and watch this unique event.
The runner-up will walk off with a £1,000 cheque and the winner will earn themselves a cool £5,000 and the all-important Drennan Knockout Cup trophy. May the best angler win!