"I struck into the most powerful barbel ive hooked to date.."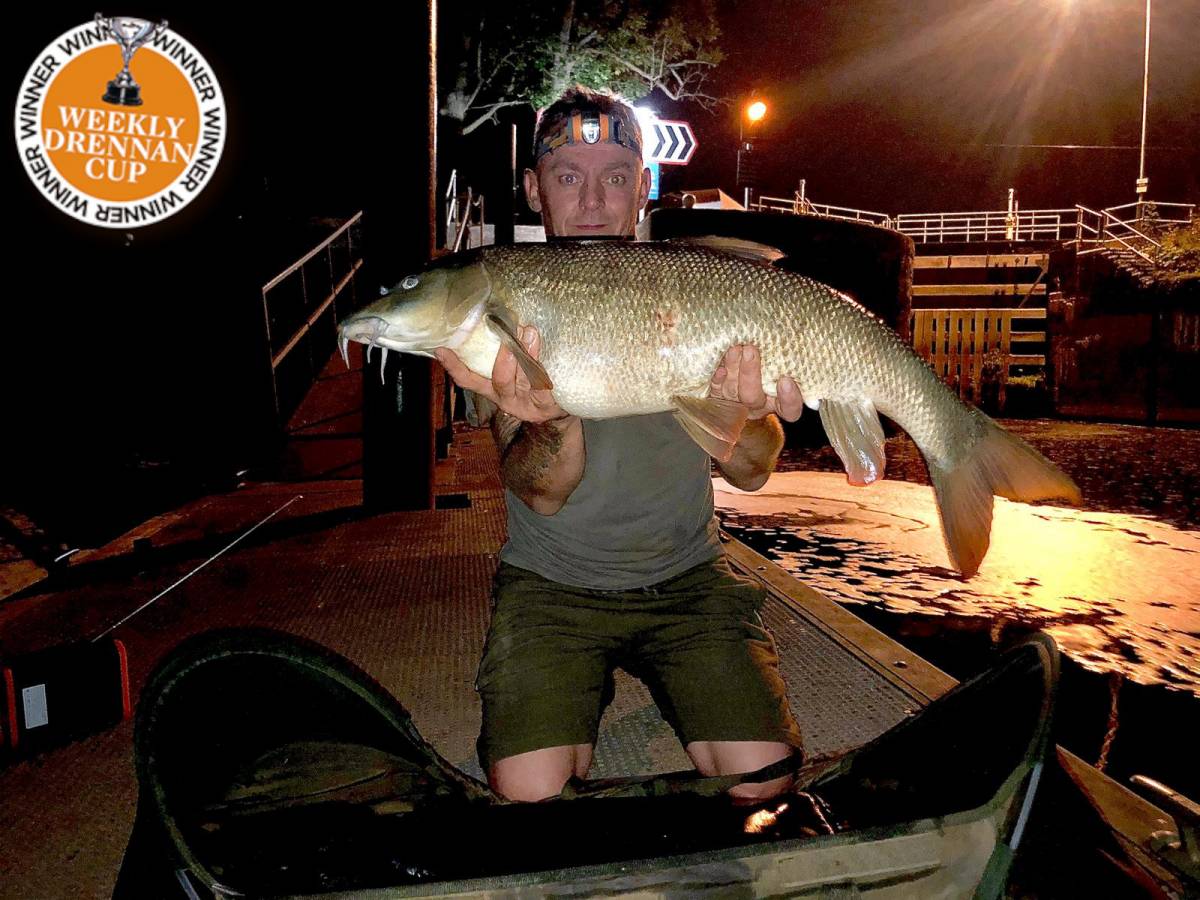 Terrence Rowley recently caught this impressive 17lb barbel from the island at Gunthorple on the River Trent and backed up this fish with a further 5 doubles ranging from 10lb 2oz to 11lb 11oz in the same session.
Terrance told us "I used my deeper pro plus to find depressions in the river bed and managed to locate a few so I put out my heavily glugged pva bags filled with crushed boilies to the spots. These were attached to 5ft long hooklengths down to a size 8 hook.
Following a very delicate bite, I struck into the most powerful barbel ive hooked to date and after a 15 minute battle, she was in the net. I can only describe it as the best looking / biggest barbel I have ever seen with barbules so long, they reminded me of a carp that id caught from a river in the south of France! It beat my previous pb of 15lb 3oz which I caught earlier this season."