Well done to Wayne Swinscoe for topping the Meadowlands Silver Fish Only League.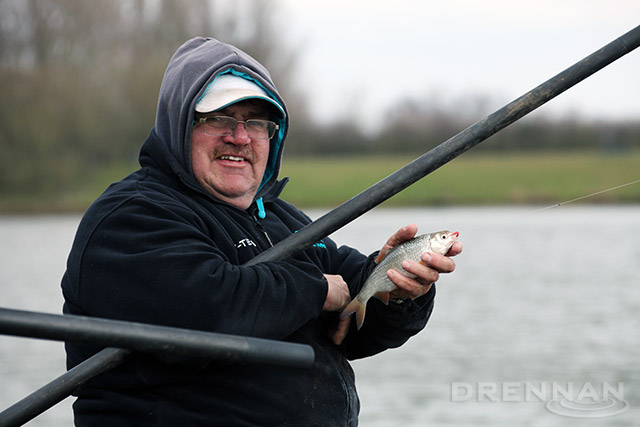 The sixth and final round was fished on a wind-lashed Lambsdown and Warren pool at the excellent Coventry stillwater. Feeder and straight lead fishing figured highly on a day that completely ruled out the pole for a lot of the field.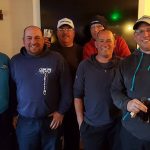 The Nottingham ace showed his class over the six rounds to take the title, with two section wins and four 2nds, including an all-important section win on the final round. It still went right down to the wire, however, as he tied on 8 points with Thatchers' Gary O'Shea. Total weight came into play and Wayne's 101lb was enough to take the verdict. Third place went to Steve Tucker on 9 points, co-organsiser Darren Cox was 4th and Lee Klimczuk was 5th.
The actual winner of Round Six was an equally close affair as both Drennan Team England's Steve Hemingray and Gary O'Shea tied with 22lb of roach and skimmers – and both in the same section as each other!
Venue: Meadowlands Fishery
Location: Oxford Road, Ryton-upon-Dunsmore, Coventry
Postcode: CV8 3EG
Telephone: 07834 191460
Website: www.fisheries.co.uk/meadowlands/