Dutch specialist angler Hans Moolenaar has been catching plenty of tench this spring.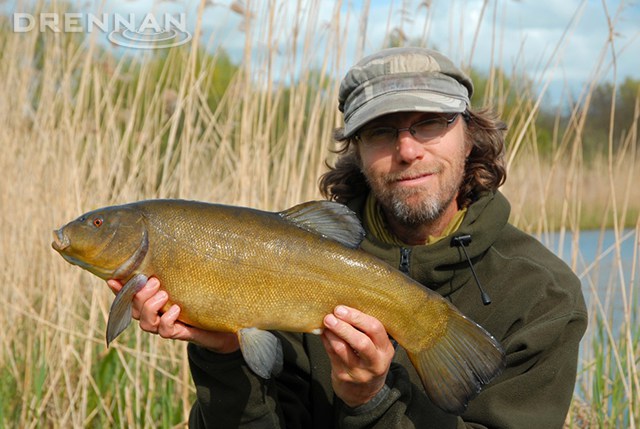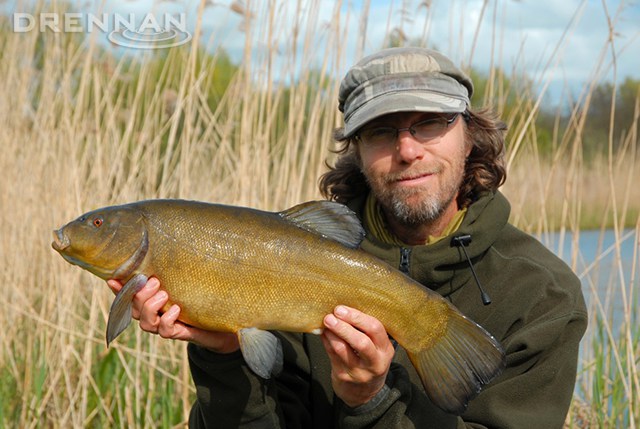 "My eyes are normally set on large bream at this time of year, but with the bream not showing, countless tench are keeping me busy," he explains.
Hans has been using a 56g In-line Flatbed Method Feeder fished on 6lb Feeder & Method Mono with a short 10lb Braid hooklink and a size 10 ESP Cryogen Classic hook.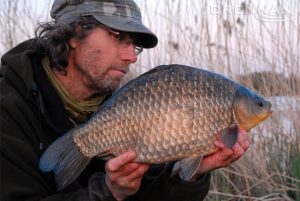 He has also managed a personal best 2.6kg (5lb 11oz) gibel/giebel carp during one of these sessions.
"In Holland we call this a 'giebel' (Carassius gibelio) but in England you would perhaps call this the wild form of the goldfish. It's very similar to a crucian carp (Carassius carassius), but not exactly the same. A natural giebel of 40cm is quite normal. This one was 48cm."