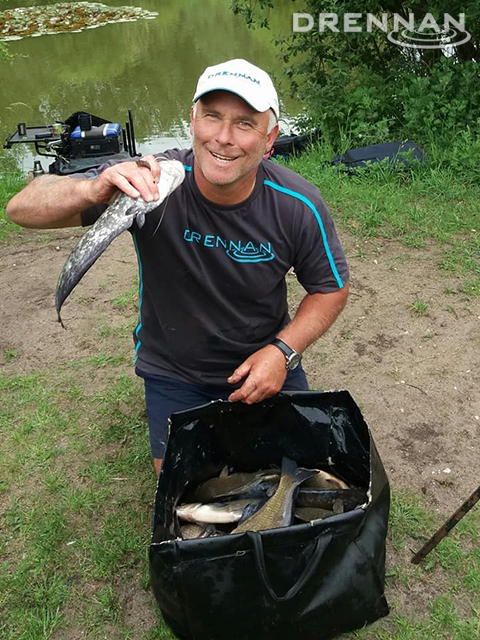 Chris Vandervleit has been enjoying a good run of success using chopped worm and casters over groundbait in recent weeks at Cross Drove Fishery near Lakenheath in the Norfolk Fens.
Cross Drove holds a huge variety of species, making worm and caster a very reliable route to consistent results.
One area where many anglers go wrong when fishing 'choppie' is not paying enough attention to feed.
My top tip is to mince up your worms into a fine mush when bream, skimmers and silverfish are dominating, but use much larger segments for carp or F1s.