Grant Albutt learnt a vital lesson after getting his feeding strategy wrong in round three of the 80-entry Cresta UK Championships at Shropshire's Weston Pools.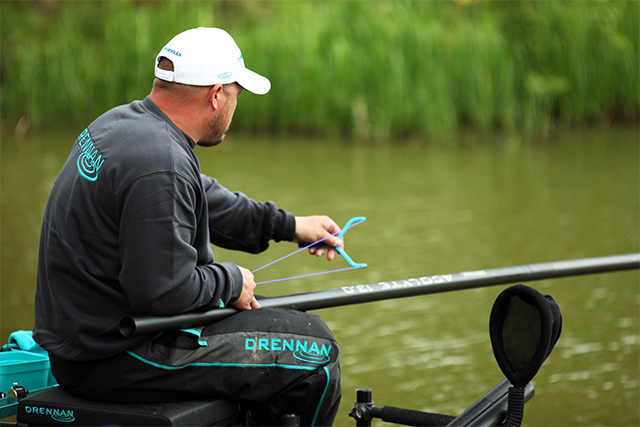 "I drew on Weir Lake where F1s were the target. My error was to feed 4mm pellets while using 6 and 8mm pellets on the hook.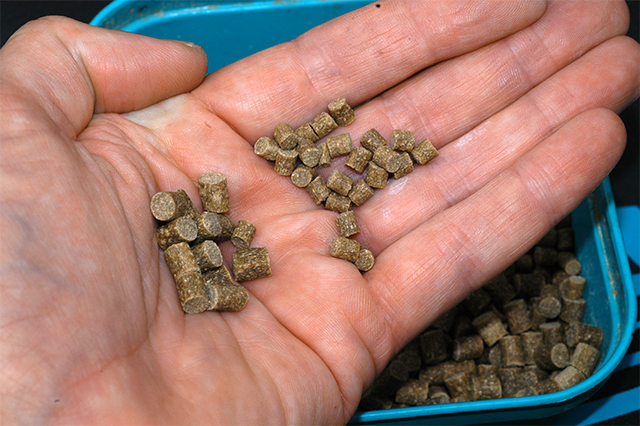 "Around two hours in I realised that the 4mms, which sink slower, were drawing too many fish off the bottom. I couldn't catch shallow, but after switching to 6mm feed I finished strongly with 119 lb behind a 132 lb section winner. If I'd switched earlier I'd have won the section!"
As it stands, with one round remaining at Barston Lake in late August, Grant is in equal sixth place with seven points alongside three others. Two anglers have six points, two others are on four, while Pemb Wrighting leads the way with a perfect three points.
"Thinking back to when I won this title in 2010, I came from several points behind in the last round. So I'm hoping for a repeat, or if not then a top three finish."