Steve Pitts has been getting himself amongst some big eels once again, just a couple of weeks after his colossal 10lb 2oz specimen.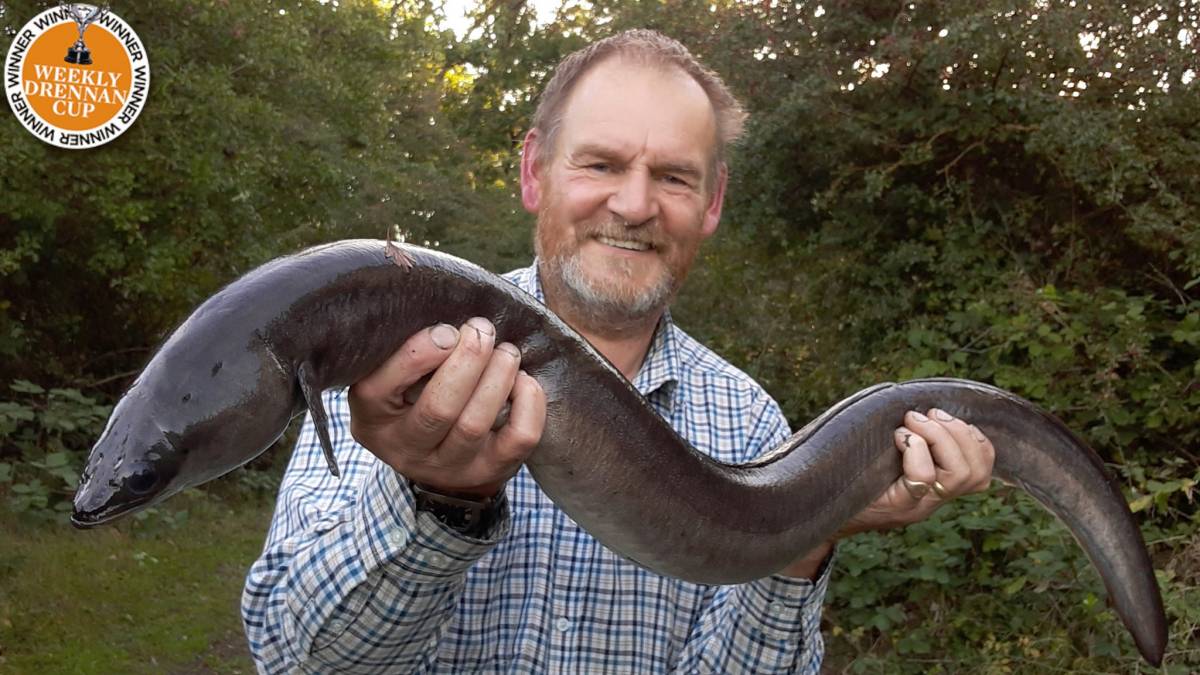 Steve told us "I have been fishing a very low-density pit with very few eels in it. Having said that, so far this season I have had 3 bites with eels of 6lb 1oz, 10lb 2oz, and this most recent 7lb 2oz specimen, all satisfyingly lip hooked. All 3 bites have been very delicate twitches as the eels are grazing on massive amounts of natural small food items.
I have been a firm believer for many years in fishing for bites as opposed to fishing for standard eel runs. Having fished solely for big eels all year round, even in the depths of winter, for 41 years, I have fine-tuned my rigs over this long period of time to achieve a high percentage of lip hooked eels as opposed to deep hooked eels.
Similarly to the 10lb 2oz eel, an Arma Mesh bag packed with chopped fish and threaded onto the hook led to the capture of this fish.The bite from this latest 7lb 2oz came at approximately 00:30, giving an awesome fight. The eel managed to back into heavy weed but by applying steady pressure, much to my relief, it broke up the weed bed and after 4 nervous attempts was successfully netted. The eel was in fantastic condition and was 43″ with a 10.5″ girth."