Steve Hemingray, whose 3 point score helped Drennan Team England win silver medals at the recent World Championships in Belgium, reveals his bait preparation secrets for the Double Leam technique.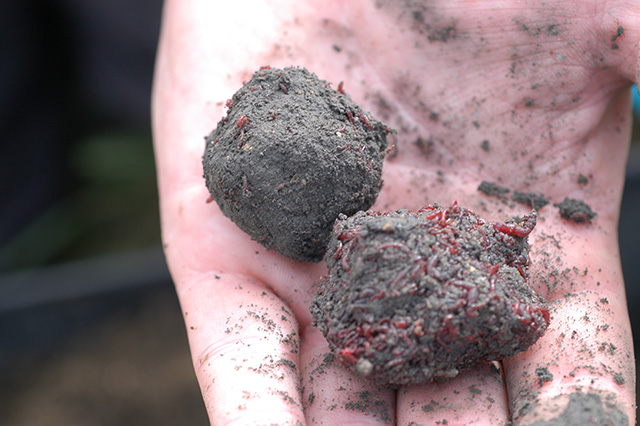 Double Leam is a vital top-up feed in continental competitions and one which Steve also rates for roach, perch and bream on UK venues like the Gloucester Canal and Stainforth and Keadby Canal in matches where bloodworm and joker are allowed.
Here's Steve's step-by-step advice, based on England's Belgium campaign.
Riddle a 2kg bag of damp black leam such as Sansas Terre de Somme to remove lumps.
Add dry grey leam. In the World Champs, with roach the main target, we added 150ml. But you can double that for a great slow-release bream mix.
Mix thoroughly with a drill whisk then atomise to add extra moisture.
Add your joker feed. A reliable guideline is 100ml per two litres of Double Leam, but this can vary across venues depending on depths and target species.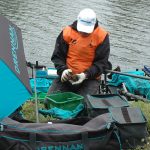 "One important tip is to scatter some leam onto your joker then wear latex gloves when distributing it evenly, to avoid damaging and wasting any of this fragile bait in matches where bait limit rules apply," said Steve, adding: "Three balls of Double Leam is a great opening gambit for perch on winter canals."