With the inclusion of the results from the 2017 World Cup held in Belgium, the World Performance ranking for the five-year period (2013-17) has been published.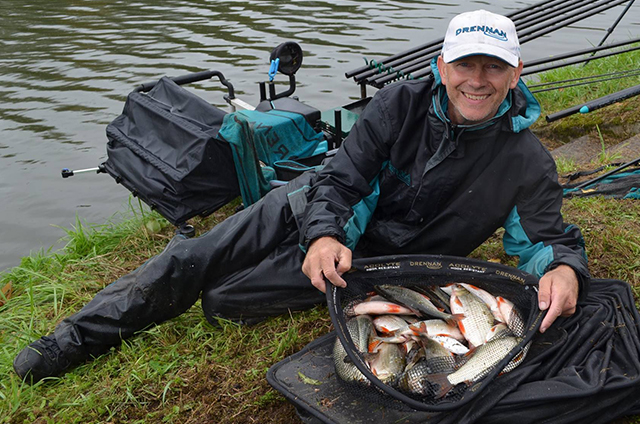 Steve closes the five-year period with a great average of 2.50 and even improves on his rating of 2.83 from the 2012-16 period. His placings consisted of four firsts, one second, one third, one fifth, and one-sixth.
"It's great news to hear that I have remained in top place within the rankings for the second year running, it's always nice to get recognised for your consistency especially over such a wide range of venues."
Also featuring within the world top 10 is five times world champion, Alan Scotthorne who has already triumphed four times in the standings and is placed 5th with 3.89 out of nine appearances. Two positions further back, yet another Team England member, Will Raison who stands on 4.10.