Steve Harwood caught this beautiful 2lb 7oz roach in Holland, just before catching his ferry home.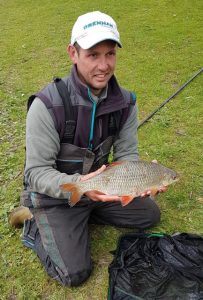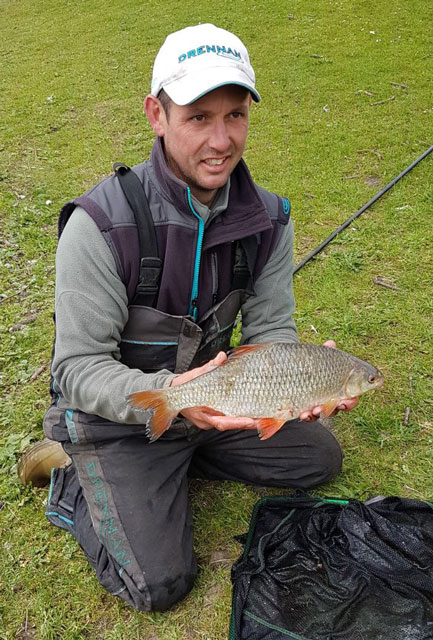 The Drennan Oxford team man had been competing in the Anglo-Dutch Classic and had a couple of hours to kill before catching the return ferry. He decided to fish part of a big marina at Hellevoetsluis, not far from Hook Of Holland, where the Voorne Canal meets open water.
Steve had heard that there was a chance of some big roach and soon discovered the rumours were true! In just over an hour's fishing he managed five bream averaging 4lb and the specimen roach, all on worm and caster.
He tackled the gin-clear 6-7m swim with an Acolyte Ultra 12ft Feeder rod with a 30g Oval Groundbait Feeder, a 0.15mm Supplex Fluorocarbon hooklength and a size 14 Wide Gape Match hook.