With the previous round of the Drennan Silverfish Spring League cancelled due to the severe weather conditions there was plenty of enthusiasm at the draw for round 5 which was held on Tripp Lake on Saturday.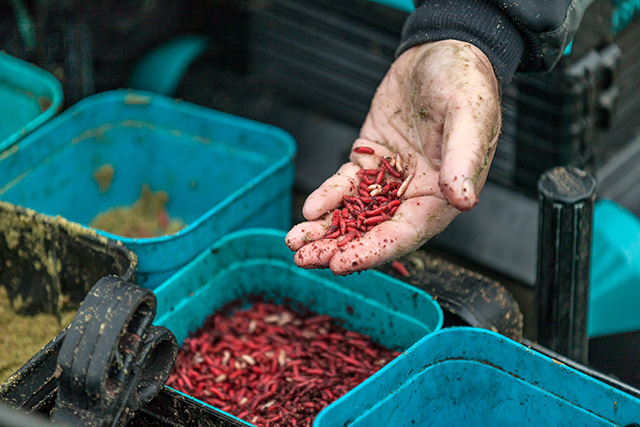 After water temperatures had fallen to below freezing point, courtesy of last weeks strong winds, it was a question as to whether the fish had recovered their appetites in time for the match. But, judging by the weights recorded and the number of carp caught and returned the answer was a definite yes.
Winterton`s Steve Bontoft ran out a clear winner with a good mixed bag from peg 13. Steve included skimmers, roach, F1s, crucians and ide in his 42lb 12oz weight taken on maggots fished over casters at 13-meters.
Tommy Grice continued his run of consistent results on Tripp Lake, coming in second with 35lb 11oz of mainly F1s caught shallow, on expander pellets and Kyle Hartley was just one pound behind him with 34lb 10oz of roach and ide caught shallow on maggots.
1st: Steve Bontoft (Winterton) – 42lb 12oz
2nd: Tommy Grice (Doncaster) – 35lb 11oz
3rd: Kyle Hartley (Scunthorpe) – 34lb 10oz
4th: Paul Seed (Grimsby) – 31lb 8oz