Carpfeed Editor Stephen Stones utilised floating maggots during a recent trip to a Fenland Pit to land this immaculate 3lb specimen.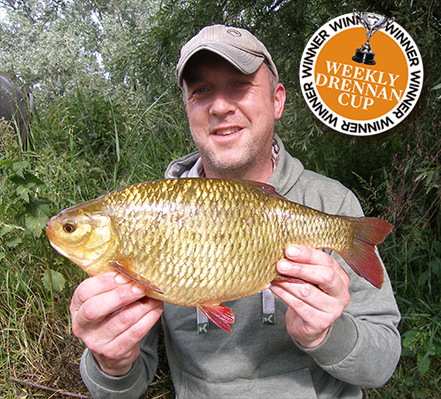 Stephen soaked his grubs in water before nicking them onto a size 14 hook complete with a piece of hair-rigged foam.
Completing his rig was a Korum maggot feeder incorporating a helicopter set-up.
"On the very first cast the light bobbin smashed into the rod butt and after a short but very nervous battle I landed the biggest rudd I'd ever seen on the bank," he said.