At just 13 years old Leo is already piling up the match wins and is certainly an angler to keep an eye on for the future.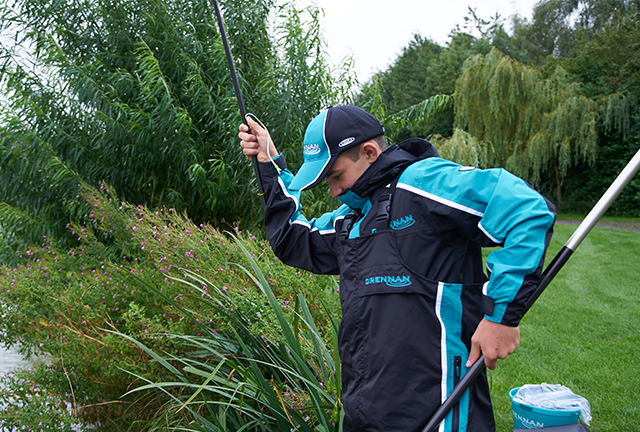 Leo's recent junior match was held at Aldercar Lane Fishery
Leo reports back on a successful match win…
I managed to win last Saturday's junior open at Aldercar lane fishery with 55lb 4oz, I drew peg 28 on snipe lake, one of the favoured pegs in the bag. I had an amazing first hour on the feeder tight to the island but then this died off as the fish pushed away from the island. I then started to catch at 9 metres pinging pellets into open water where I fished a banded 6mm pellet on the deck. This gave me a good run of fish whilst I was priming a shorter line at 4 metres fed with 6mm pellet. In the last hour this line chucked up a few slightly better fish using corn on the hook. I also set up a margin line but the carp just didn't seem to want to settle. All in all, a great days fishing!
1st 55lbs 4ozs Leo Verdi
2nd 31lbs 10ozs Jake Ellis
3rd 29lbs 10ozs Jake Brandrick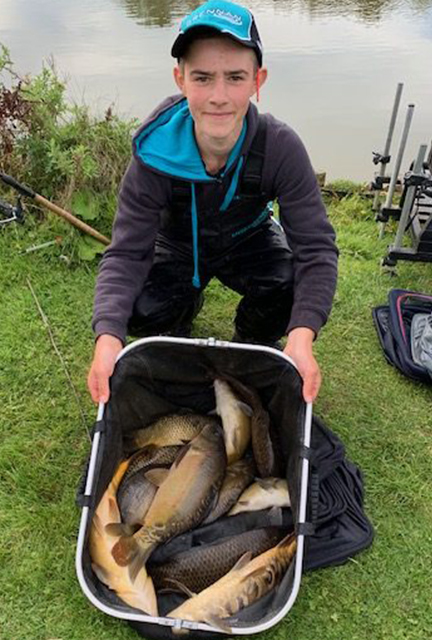 Part of Leo's 55lb 4oz Carp catch