Current Drennan Cup champion Simon Daley has really taken to eel fishing over the past few seasons, with this 7lb 4oz specimen being his latest reward.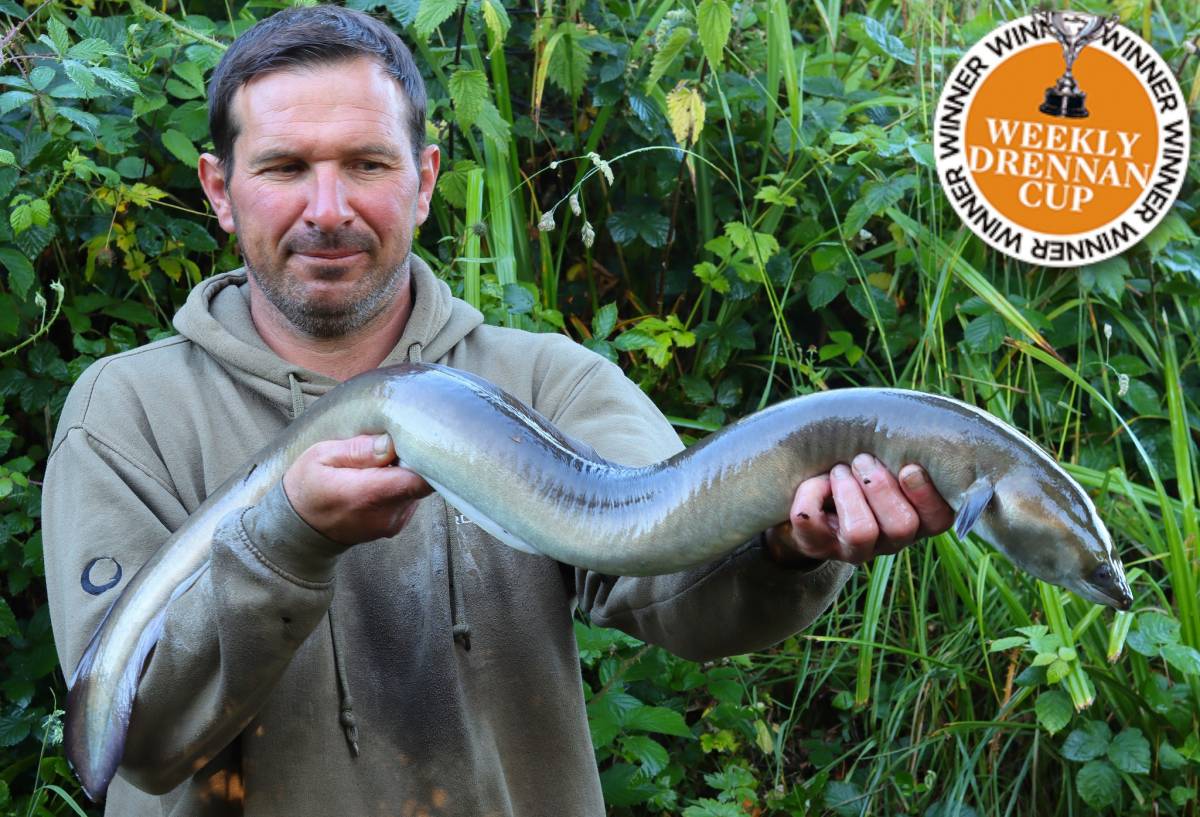 The venue had no history of producing eels until recently, when a carp angler caught one by mistake. Simon decided to give the venue a go, and had fish of 5lb 2oz, 4lb 10oz and 4lb 3oz on his first trip, as well as losing a big one at his feet in a tree root.
On his next session he connected with another large fish that was also close to an escape, with the hook getting caught in the mesh of his landing net whilst he played it, almost causing disaster. But the Hampshire angler thankfully managed to bundle the fish in. It measured 44.5in long, with a huge girth of just under 10in.
Well done Simon!