The 'go to tactic' and one that the majority of big crucian carp are reportedly caught on is the Method feeder, but Simon Bull has shown that the pole still has its place and can still produce the very largest of fish with this 4lb 3oz specimen.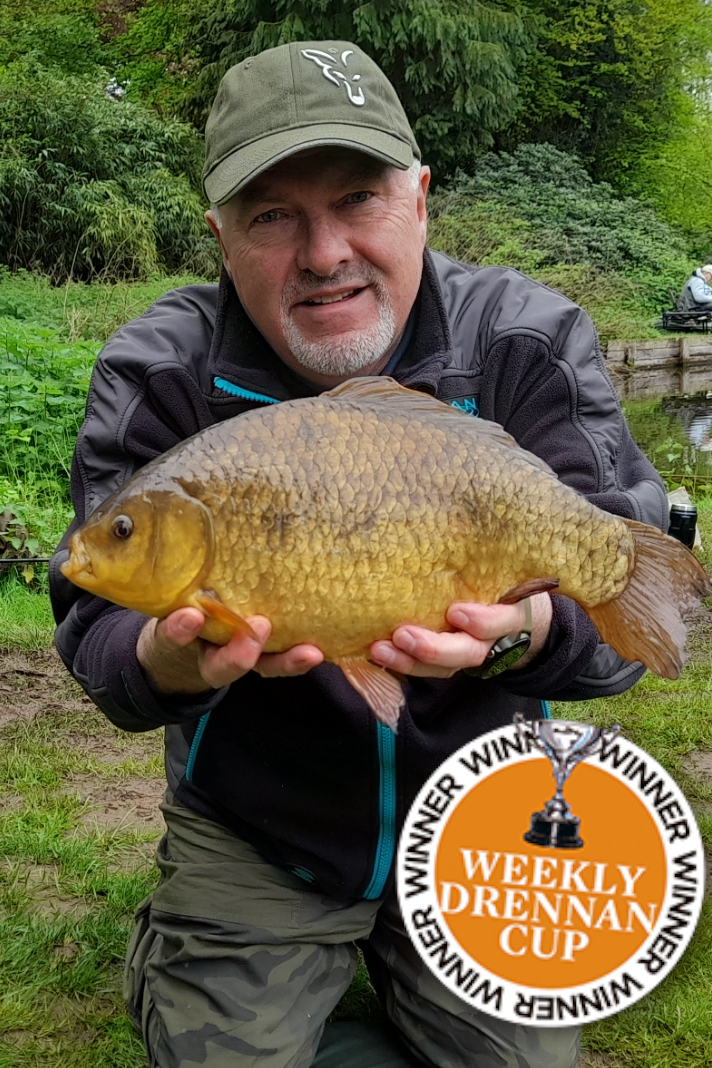 He was fishing a Surrey stillwater that is not on the popular Marsh Farm complex, and fished 8m out, using a 4mm expander pellet on the hook, which he'd added a little sweet flavouring too. He presented this over small nuggets of groundbait, which he fed after each fish.
Upon hooking the four-pounder, he wondered if a tench had muscled in on the action, as it surged off powerfully, but he was delighted to see his target species surface after a testing scrap. Simon had another crucian of over 3lb earlier in the day, which made the session even more memorable.
Well done Simon!