It's safe to say that Simon Ashton has put in the leg work this season whilst trying to catch a 3lb+ Rudd..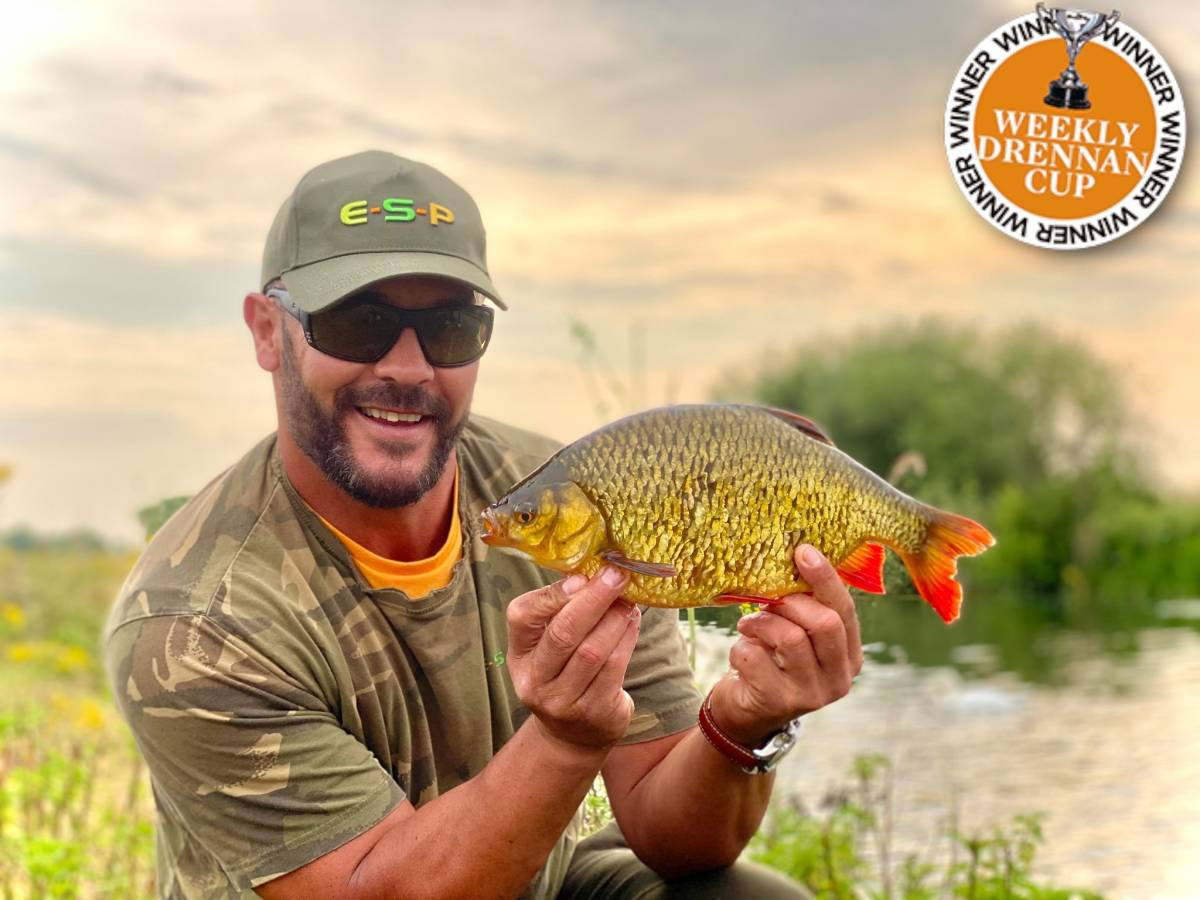 Travelling over 4000 miles this summer has shown real commitment by the northern specimen angler but unfortunately, he hadn't been successful. Well that all changed recently when Simon managed to bank himself this 3lb specimen whilst on a narrowboat holiday with his family!
Sailing down Cambridgeshire's River Cam, Simon had the fish on the first morning of the trip, starting at dawn using breadflake on the surface, Simon told us that he connected with the first just before it got light. He's absolutely delighted to have finally landed his target fish after putting in so much legwork. On the same trip, he landed over 100 rudd topping the 1lb mark.
Well done Simon!