Drennan Barnsley have been practicing hard in Spain for the inaugural World Feeder Championship For Clubs.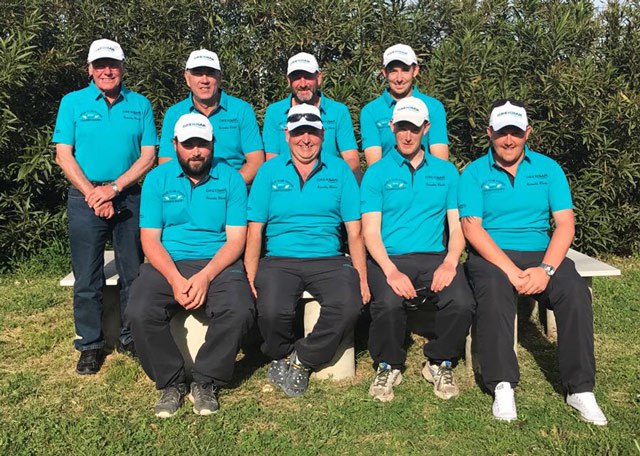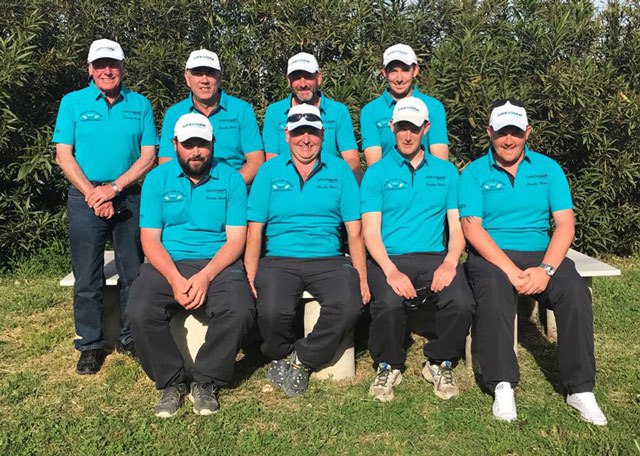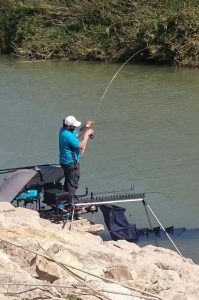 The talented team that will be competing in Spain over the weekend consists of Alan Scotthorne, Lee Kerry, Andy Power, Eddie Brydon and James Dent. A number of key squad members are also involved, including Gavin Leversidge, captain Glenn Lawrence and England legend Denis White. Gavin has very kindly sent us the following report, live from the bank:
We qualified at the back end of last year for the very first World Feeder Championships for Clubs along with Preston Telford. The tackle and four of the team left early last Friday for the 1,400-mile journey to the venue, which is a river called the Rio Júcar (or Xúquer in Spanish) in the town of Fortelany, about half an hour south of Valencia.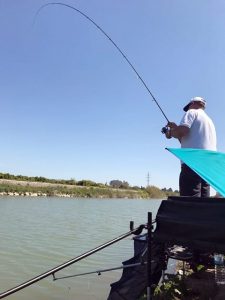 The venue varies massively. Starting at A Section it's very rocky on the near and far bank as well as overhanging trees all the way down. This area is 25 metres wide, so it flows a bit more than the rest of the river and is the better of the sections. Andy Power was best in practice from this area on Thursday with nearly 30kg, but all of the others caught as well.
The four days of official practice kicked off on Tuesday with Drennan Barnsley in D Section. This was the same as before with rocks on either bank, but 55 metres wide. We all expected it to be a lot better, but we had a major shock as the river had been in flood big style, with at least 2 metres of extra water! The water was freezing as well! The session was horrific as we managed only a handful of carp, some carassio, sunfish and eels.
We feared the worst the following day when we were in B section. By then, however, the water had miraculously warmed overnight and the colour dropped out. Some early carp got our hopes up, but the middle was very hard! Big Alan even managed a terrapin, which the venue seems to be full of!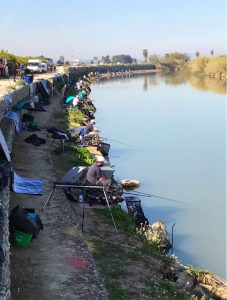 We managed a few more fish towards the end of the session, so we finally had something to work on. A good session on Thursday has also lifted our spirits.
The whole venue is very peggy, so some areas are much harder than others. One big thing to also mention is the power of these fish. I have never seen and felt fish so powerful, ever! You can get broke on 0.25mm hooklengths! The rocks are proving a massive problem, too, with fish lost due to them rubbing on the rocks or getting snagged.
Yesterday was also the official parade and ceremony in the evening, which was an absolutely fantastic turnout from the locals clapping us all the way round.
Today is the last day of practice and hopefully we can get a bit of a plan together.
Good luck Drennan Barnsley!