The ability to present baits with pinpoint accuracy overfeed on a sloping bottom was key to Drennan Team England returning from Belgium with silver medals, reckons Alan Scotthorne.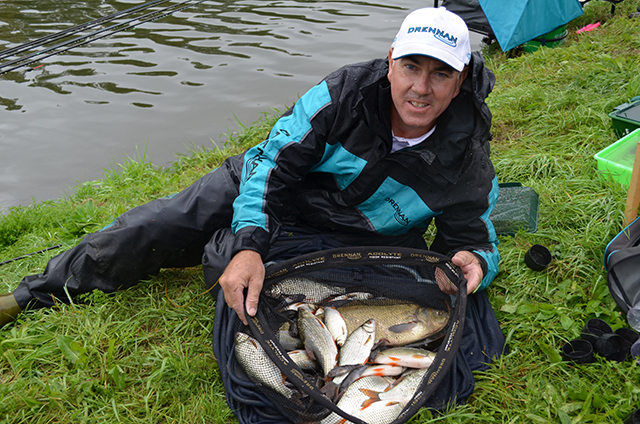 Alan, who won his section on Day 1 and was fourth on Day 2, underlined the importance of accurate plumbing using flatbed plummets.
He also revealed that his rigs which helped the team defeat 36 rival nations carried AS8 pole floats, a pattern soon to be released to the public.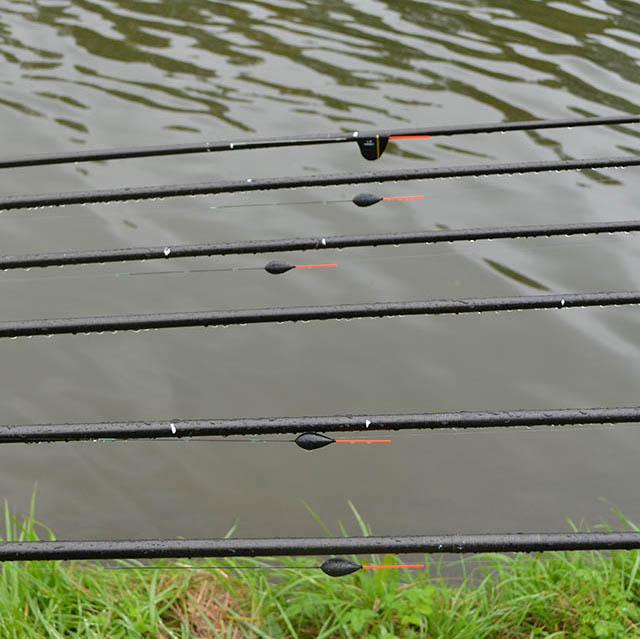 "They are a slightly body down carbon stemmed float with interchangeable bristles in red, yellow and black for optimum visibility against all different backgrounds. We used 1, 1.5 and 2gram sizes in Belgium, with a  short line of just 18in from pole to float tip. This kept our bait right over the feed," said Alan.
"Bulk shot or Olivettes were set 50cm above a size 18 Ultra Fine Pole hook on 0.08 or 0.095 Supplex Fluorocarbon hook lengths, with two equidistant No.9 droppers," he added.
England also had 3gram flat float rigs assembled in case the canal was towing, but due to boat movement restrictions during match weekend these were not needed.