"Specimen from a Scottish river"
After hunting a big grayling all winter, Scott Jose completed his mission for a three-pounder in style, landing this 3lb 4oz specimen from a Scottish river.
A few weeks earlier, he'd managed two fish just over the three-pound mark, but this female fish in prime condition tops the lot.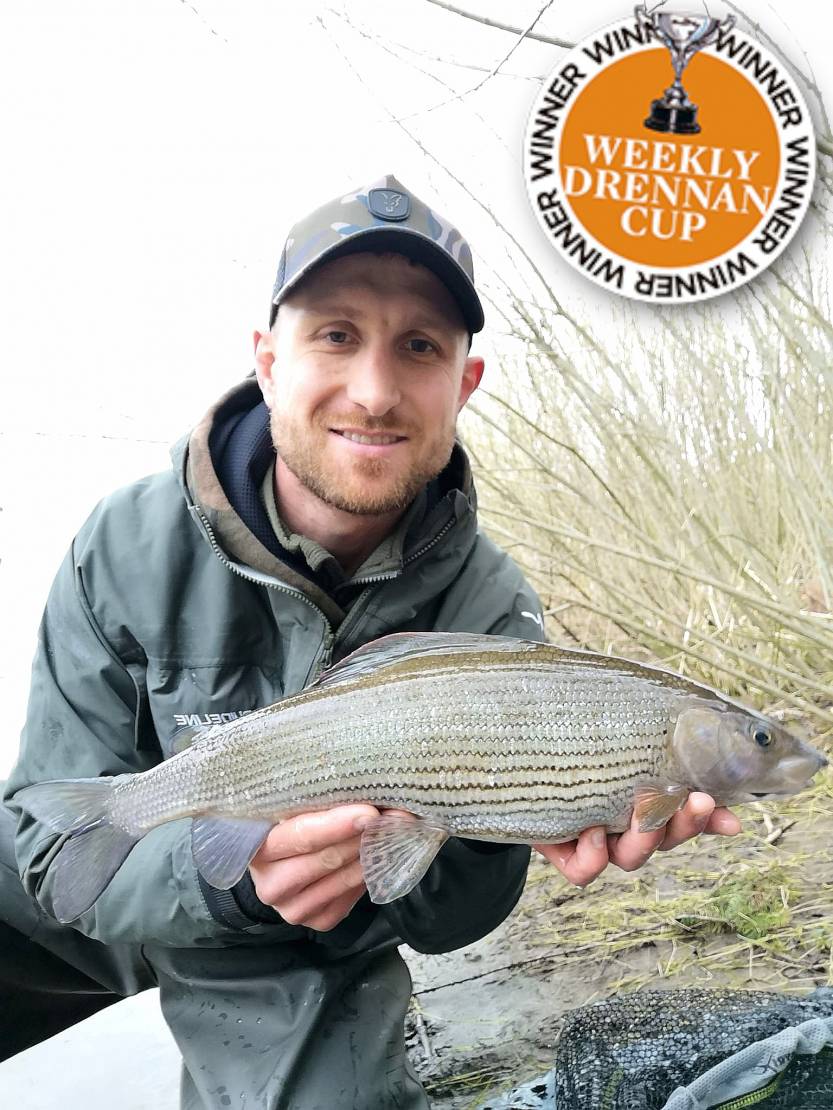 With the river running off after high water, Scott trotted a worm on a size 12 hook to tempt the stunning fish.
Well done Scott!