A quick hour-long session before work was all Ryszard Warman needed to bank this huge 3lb 10oz rudd at the start of the season from a Fenland drain.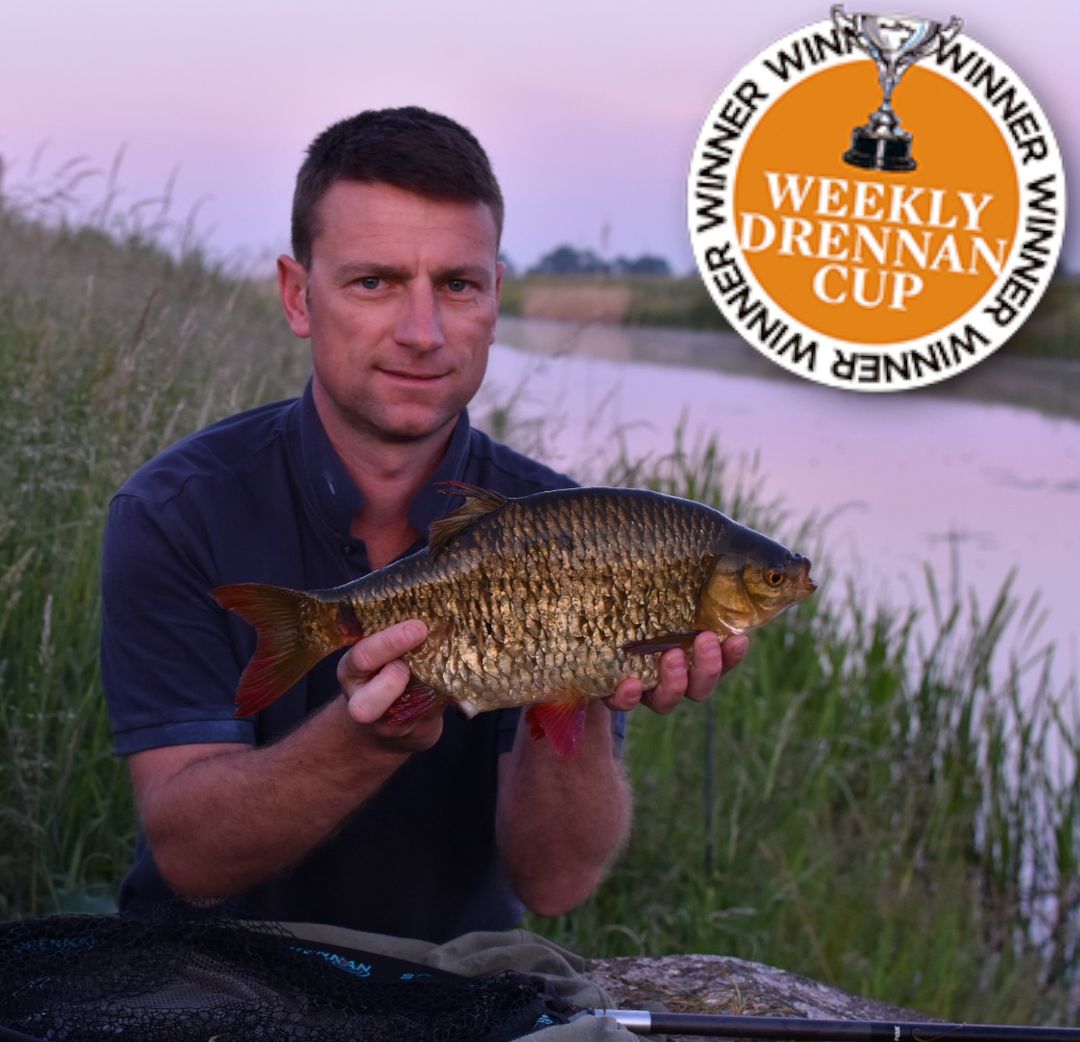 The 43-year-old, from March in Cambridgeshire, has spotted a group of fish on a walkabout serval weeks earlier, so started baiting the spot every day with breadcrumb and a bit of groundbait to try to keep the fish in the area.
His plan worked a treat, and after arriving at the water's edge at 4am, he cast his slow-sinking breadflake hookbait, presented on a size 10 hook underneath a small Drennan Puddlechucker float, towards a big fish he saw swirl on the surface, and it took the offering immediately.
Ryszard said the new personal best marked the perfect way to start his river campaign, and made all the prebaiting and walking the drains in the close season worth the effort.