'Braving Ridiculously Windy Conditions'
When a strong wind is blowing there aren't many more daunting places to be than on a massive reservoir as there is no hiding from the wind, but that didn't deter Ryan Dolby, who managed this 4lb 8oz PB from a midlands water.
Braving what he describes as 'ridiculously windy conditions', Lincolnshire angler Ryan snared the fish on a Texas-rigged creature bait on the final day of the reservoir's season.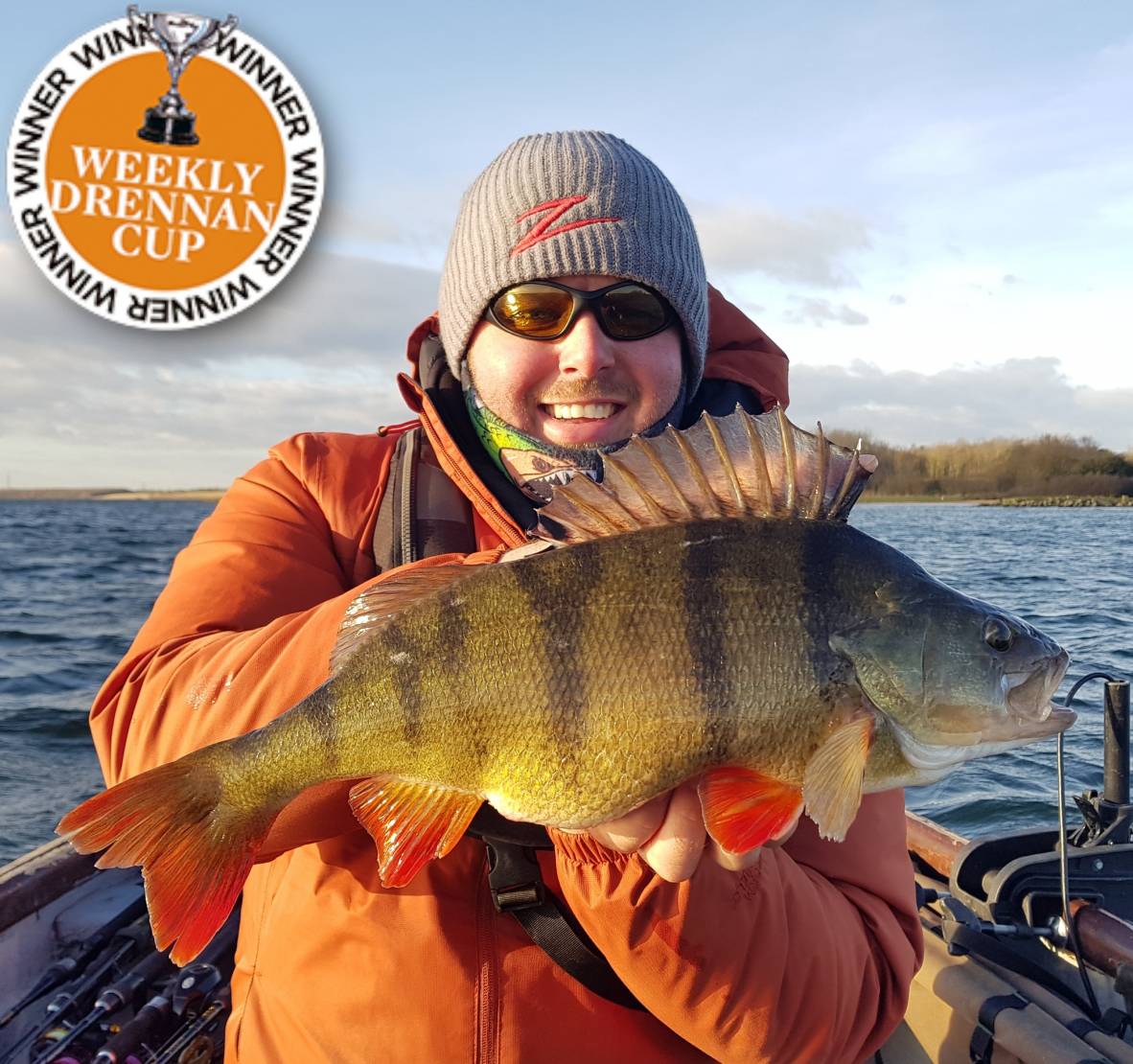 The bite came in the last hour of the session, and is his third fish over 4lb in the last two months.
Well done Ryan!