Ronan Murray set himself the target of catching something 'really big' this season, and it's safe to say he did just that, with this colossal 39lb 13oz pike.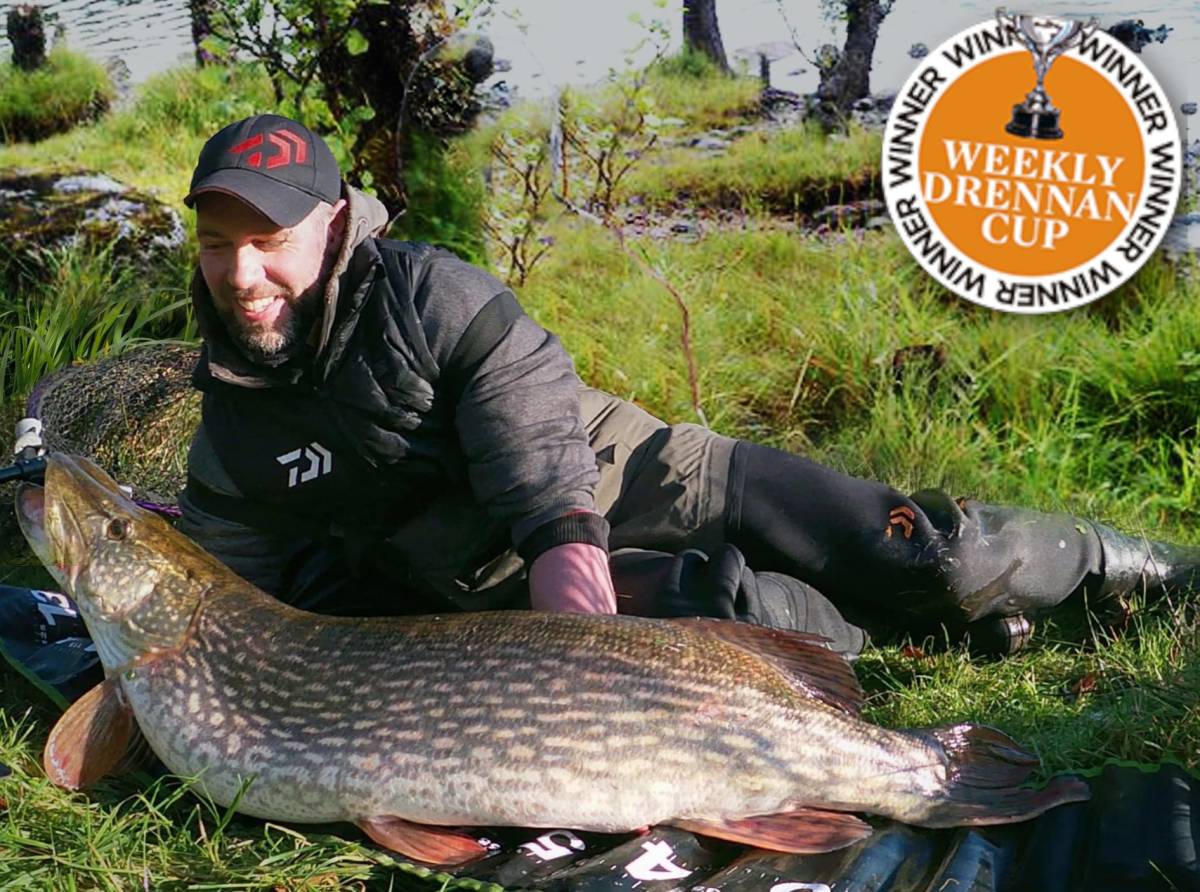 The professional guide took Monday and Tuesday off work for four months to concentrate on one venue he reckoned could produce his target. With his PB at the time already 36lb 4oz, he knew it was a big ask to better it. After twelve sessions, he'd managed to add another low thirty and a collection of 'twenties', but he wasn't done yet.
Casting legered roach out in the early hours of the morning on his thirteenth trip, he soon had a screaming take and hooked a powerful fish in deep water. After five minutes it surfaced and tried to tail-walk, but such was the fish's weight, it couldn't fully get itself out the water. A hairy few moments followed before Ronan could finally net the beast, and upon unhooking it, he realised luck had truly been on his side, as his set of trebles had straightened. Although the fish didn't top the forty-pound mark, it's not one Ronan will forget.
Well done Ronan!