A single Monster Crab and Chilli boilie has accounted for the biggest barbel of the season in the form of this 17lb 2oz beauty.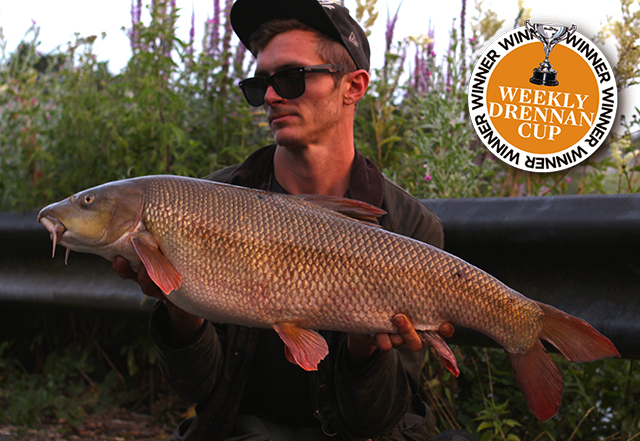 It fell from an undisclosed southern river and equalled the 26-year-old's current personal best for the species.
Roman told Angling Times: "I fished pellet alongside my hookbait but had to feed a lot to keep other species at bay.
"Everything seems ravenous this year – proven by the fact I was plagued by roach on 15mm boilies in this particular swim! The frame of the fish was truly amazing and I'm sure it will grow on to be a proper whale."