It's not often that fish are compared to large animals, but Roman Vann's 17lb 12oz barbel was so big that it reminded him of a horse!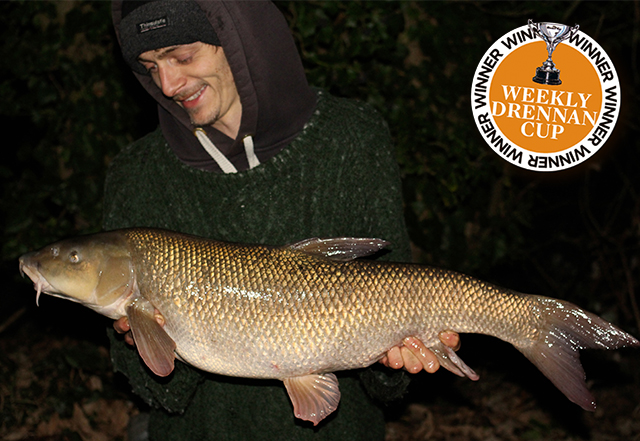 Roman was 'absolutely confident of a bite' on the River Thames as it fined down after a flood, but few things could have prepared him for when it came.
"At first I was convinced that I was attached to a carp, the fight was that hard." He revealed.
"I had lost my headtorch in the melee and was on the phone to my mate saying that the barbel wasn't that large, but when I eventually turned the light on, I realised just how big it was.
"I said to him: 'its an absolute leviathan – it's like a horse!'"