Drennan Leicester matchman and England Veterans international, Roger Marlow, has just won an open match at Lakeview Fisheries, Melton Mowbray, with an excellent 40lb 10oz netful!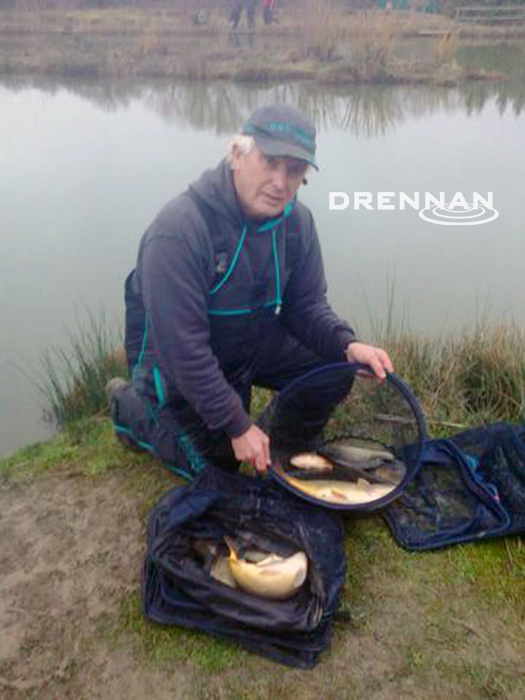 Roger used an Alan Scotthorne AS pole float to 0.11mm Supplex line and a size 20 Silverfish Maggot hook to fish two different lines at 11 and 13 metres to put together a fine mixed bag and claim the winnings!
Click here for full details on the Drennan Alan Scotthorne range of pole floats.