Joe Roberts has had an exceptionally good start to 2016 with a number of framing weights on both natural waters and commercial fisheries.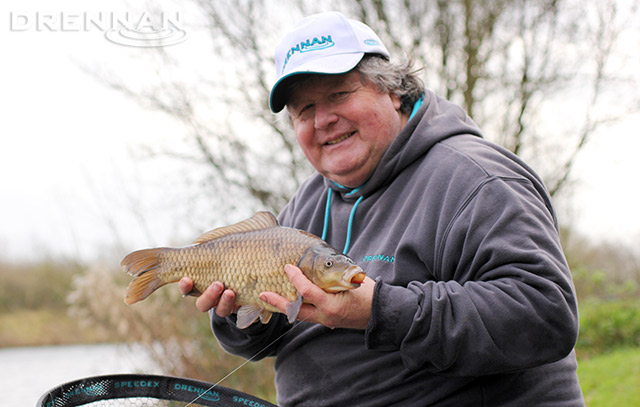 The Veterans World Champ's latest victory was on the recent Starlets Veterans event at Packington Fisheries. The anglers were greeted with a frozen Molands lake in the morning making bites extremely hard to tempt but, once the ice had thawed, he managed a winning 28lb 5oz mixed net on the maggot feeder. Joe also won two weeks earlier on a different lake at the popular Midlands venue by fishing a mini Vari-Weight Feeder and maggots, so this is clearly an in-form method.
Joe's all-round ability is also evident after a recent match on the River Welland, where he caught an impressive 27lb of roach on the whip.