After trekking 14 miles along a Scottish river Richard Wilby finally struck into the grayling of his dreams in the shape of this 50cm-long, 3lb 2oz specimen.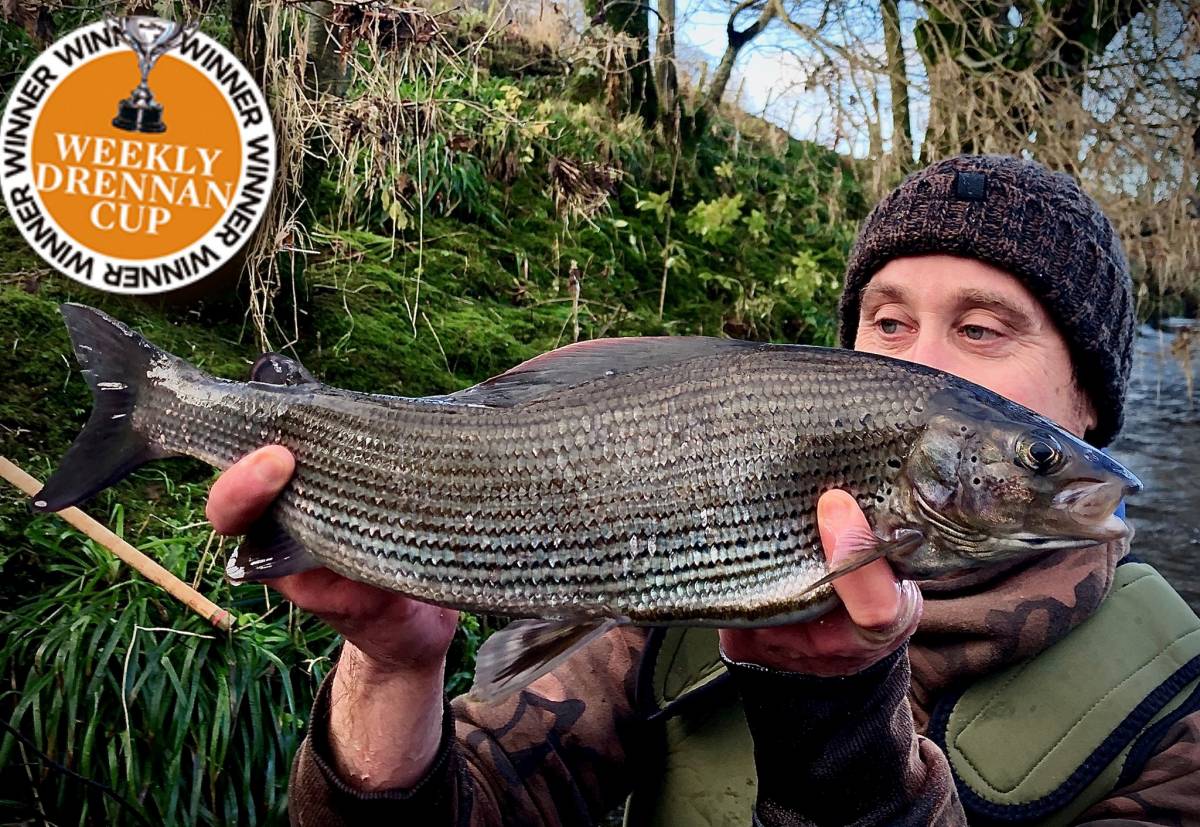 The Norfolk-based specimen ace drove through the night to reach the Highland location and was duly rewarded with no fewer than 40 grayling – which included a 2lb 11oz fish alongside the three pounder.
Richard said: "I'd spent six months planning and preparing for this trip and researched where to go and what to do.
"I knew the rivers down here were in poor condition, so I took my chance and headed to Scotland where it looked prime."
All of Rich's fish fell to trotted maggots under a heavy loafer float, with 4lb mainline and a size 16 hook.