For those that fish into dusk and even at night the slow tapered Night Sight Feeder Tips are painted night sight white for increased visibility.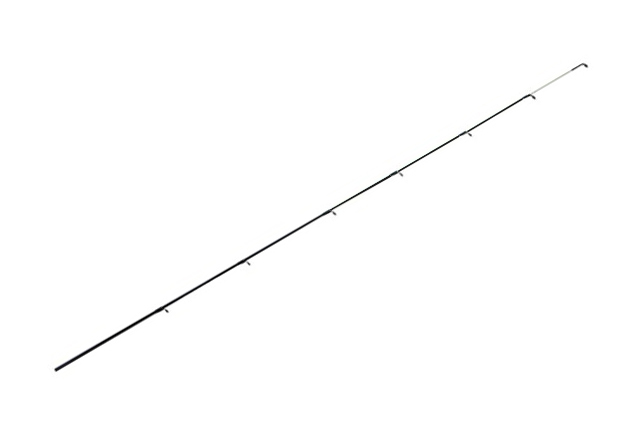 These can be further enhanced with the addition of one or even two Drennan Isotopes or Night Lights held in place with special clips.
Available in test curves of 1.5oz to 4oz in a mixture of glass and carbon.
Interchangeable with the full range of Drennan rods plus a number of other manufacturer's rods.