The Series 7 Puddle Chucker 12ft Carp Waggler has a slightly more forward tip action than the 11ft model and is long enough to cast decent distances, to provide good line control and manage hard fighting fish.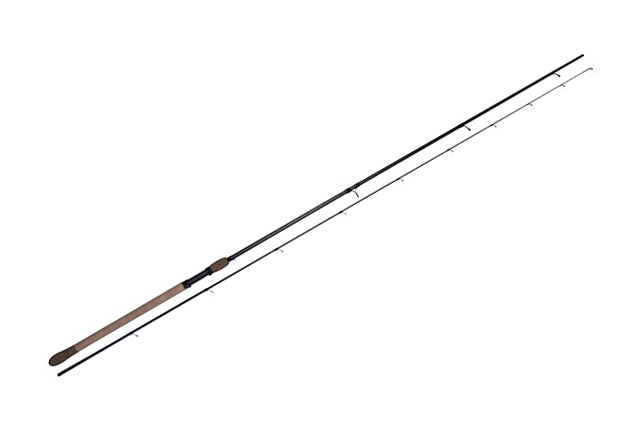 The forgiving power play action becomes apparent as extra pressure is applied, a feature that definitely helps land bigger carp.
Ideal reel lines are between 3lb and 6lb, either fished straight through or with hooklengths to match. This rod is suitable for everything from small wagglers to loaded Skuds and Missiles up to 8g.
The rod is sup­plied in a smart padded rod sleeve com­plete with a set of neo­prene bands, allowing the rod to be trans­ported made up. Ideal for modern day com­mer­cial fisheries!