The Series 7 Puddle Chucker 11ft Carp Waggler is a great little float rod for small to medium commercial carp fisheries where casting distances are limited and where small wagglers and pellet wagglers are so effective.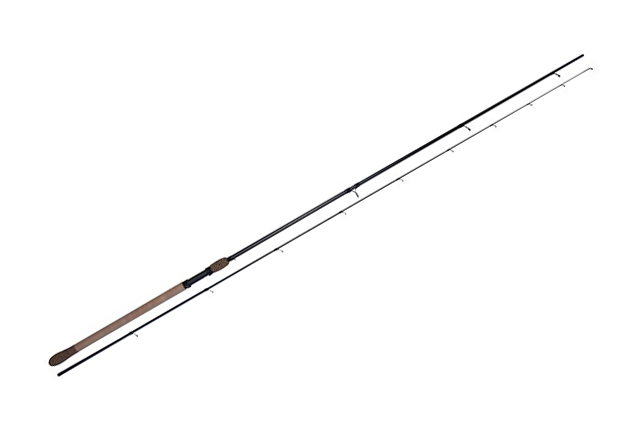 Ideal reel lines are from 3lb to 6lb and the rod has a soft power play action which plays fish gently without sacrificing control. This action significantly reduces the number of hook pulls, particularly with hard fighting carp around the landing net.
Being so light and well balanced it is a truly versatile, all-round rod which can be used on everything from silverfish up.
Ideal reel lines are 3lb to 6lb, either fished straight through or with hooklengths to match.
The rod is sup­plied in a smart padded rod sleeve com­plete with a set of neo­prene bands, allowing the rod to be trans­ported made up. Ideal for modern day com­mer­cial fisheries.