The Vertex 3m two section telescopic net handle is designed for speed netting on commercial fisheries.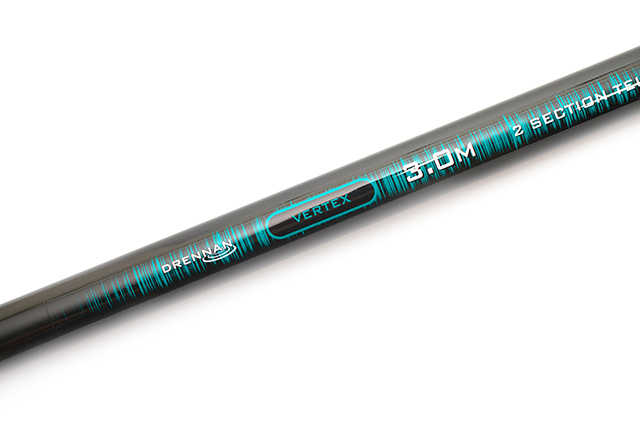 The Vertex 3m telescopic net handle is ultra rigid and provides positive control when manoeuvring the net chasing fast moving carp.
As with all of our net poles, the threaded fitting is both bonded and pinned in place for maximum strength and durability in a reinforced section.
Features:
3 metre
2 section telescopic
Ultra-rigid
Designed for speed netting
More positive control
Ideal for everything from carp to silverfish