Produced in a tough, wipe clean, waterproof material with a reinforced base. This compact holdall will accommodate up to 6 large tubes.
The Compact Holdall has two fully padded compartments, with robust high-quality zips. The main compartment is for pole sections and full-length side pocket for accessories.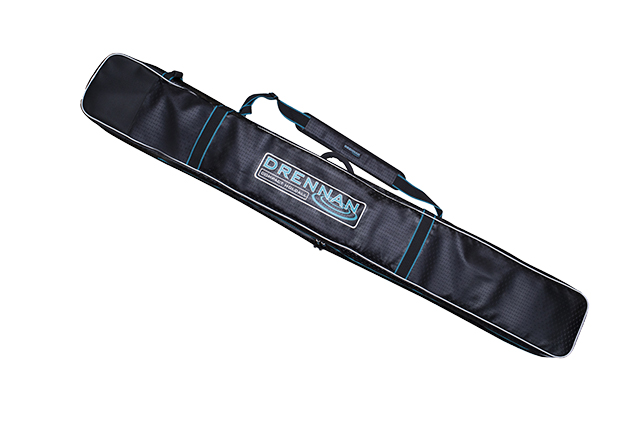 The holdall features a padded, adjustable sliding shoulder strap along with a padded neoprene carry handle. It also has a padded handle at the base to aid loaded and unload from vehicles.
DMS LUGGAGE | Match Fishing | Alan Scotthorne