The 5 Piece Small Carryall set is a great starter set for the organised match angler who likes to keep space to a minimum.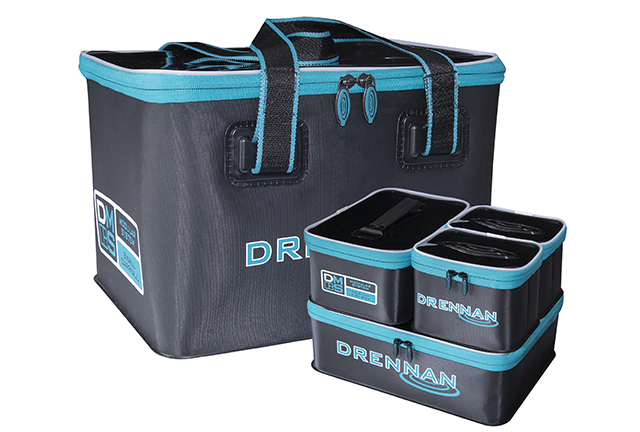 Consisting of a Small Carryall, one Large Visi Box, one Medium Visi Box and two Small Visi Boxes. This set is is a great setup for the super organised match angler. There is no right or wrong way to fill these items, but they provide great storage for rig boxes, pole accessories, catapults, bait and other bankside items. With the transparent lids it is quick and easy to identity what is in each box at a glance.
The DMS system has been designed to all work together, so you can mix and match the items whilst ensuring maximum use of the space available to you.
DMS LUGGAGE SETS
Features:
EVA - Light and Durable
Easy to clean
Transparent lids for easy identification
1x Small Carryall 1 x Large Visibox 1 x Medium Visi Box 2 X Small Visi Boxes